Listings in Stockport
Below you'll find every active listing we have for TTRPG groups and players in Stockport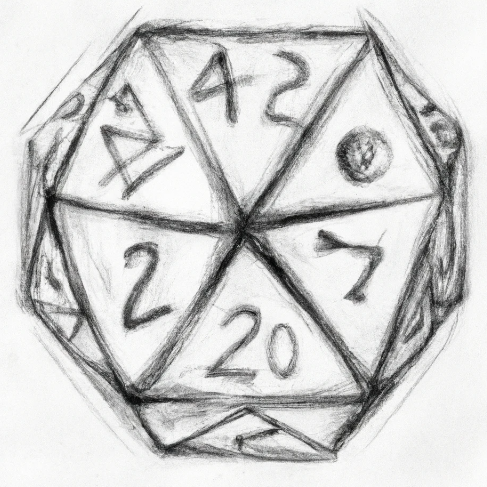 The Meeple Mob
We host gaming events every other Friday evening from 7pm until 11:30pm at St Marks Church Hall in Bredbury. A nominal fee per person is required, and coffee and tea are available. There is something for everyone, no matter the skill level, so join our WhatsApp group to stay updated on our activities!
Sign in to contact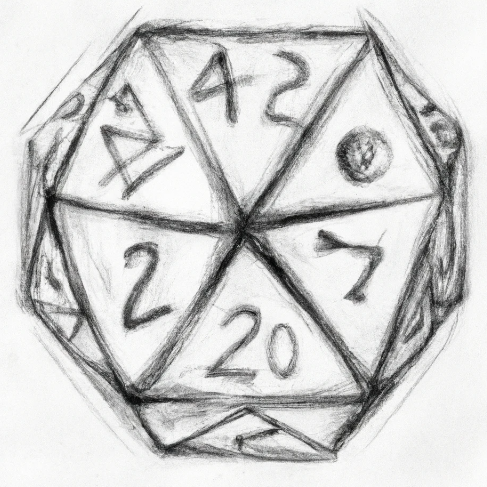 Poynton Board Game Day
Every couple of months, the Methodist Church in Poynton hosts a day of games open to all. From 2-10pm there will be more than 100 titles available to play, and visitors are encouraged to bring their own games too. Refreshments such as cakes and drinks are available to buy.
Sign in to contact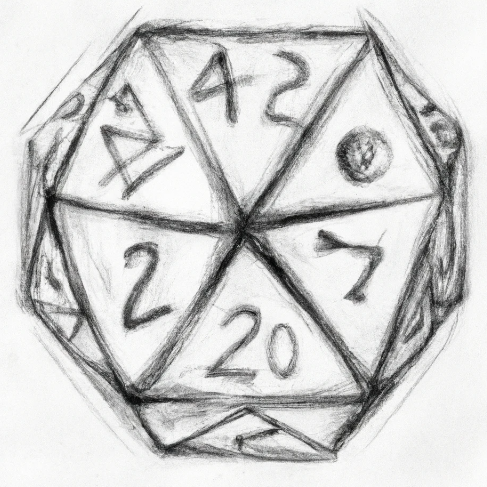 Element Games North West Gaming Centre
In 2016, Element Games grew to become the Element Games North West Gaming Centre. It offers gaming nights and events with seating for up to 200, free parking and a bar with a licence to serve.
Sign in to contact Gena R
Hey everyone, I'm looking for a Star Wars- or sci-fi-themed tabletop RPG game to join either in person or online; this would be my first time playing, so any advice would be great!
Sign in to contact