Listings in Ellesmere Port
Below you'll find every active listing we have for TTRPG groups and players in Ellesmere Port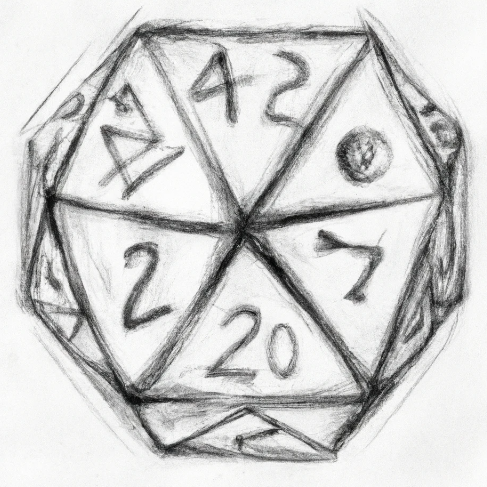 Ellesmere Port Centurions Boardgames Club
We come together twice weekly to play boardgames, ranging from medium to heavy euros and lighter games. We meet at the Centurion Pub in Chester on Tuesdays, and at the Ellesmere Port & District Labour Social Club in Flatt Lane on Wednesdays, both from 6:30pm to 11:00pm.
Sign in to contact Kizzy W
and where they prefer to play Hey guys, I'm 18 and living in Cheshire, looking for a Pathfinder group to join - physical or online play both fine!
Sign in to contact Anonymous6308
and level of experience Hi, I'm 17 and a beginner with D&D 5e, looking to join a game in Cheshire - any recommendations?
Sign in to contact Loralee N
and so prefer to use something like that instead of a popular system Looking for a couple of players for a homebrew D&D game I'm setting up locally - is anyone interested in joining?
Sign in to contact