Listings in Macclesfield
Below you'll find every active listing we have for TTRPG groups and players in Macclesfield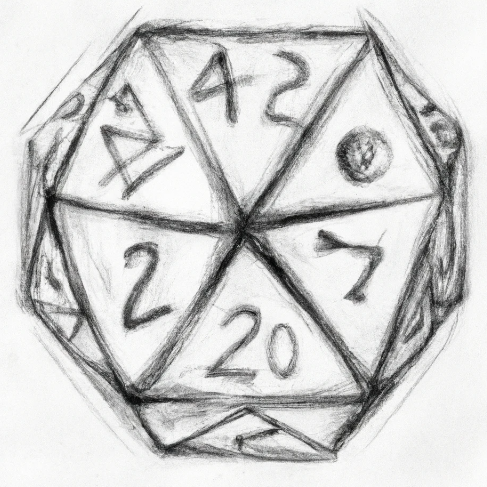 Guardians Of The Games (Tabletop Group)
Join our Macclesfield tabletop gaming group today! Here we have an enthusiasm for board, card, dungeons and dragons, and magic the gathering. We are eager to welcome new attendees and games into the fold. Since December 2016 we have been gathering at the Park Tavern each second Sunday of the month and are now deciding a day for a weekly event.
Sign in to contact Anonymous1501
Does anyone know where in or around Macclesfield I can find a Star Wars or other sci-fi tabletop RPG game group for an experienced player?
Sign in to contact Janyce H
as it might be their first time playing Does anyone know of any local Pathfinder groups that I could join? I'm a bit nervous as this might be my first time playing, but I'm very excited to get started!
Sign in to contact Brook C
Hi everyone, I'm looking for a D&D game in person or online that allows for homebrew systems. Does anyone know of any?
Sign in to contact