Listings in Crewe
Below you'll find every active listing we have for TTRPG groups and players in Crewe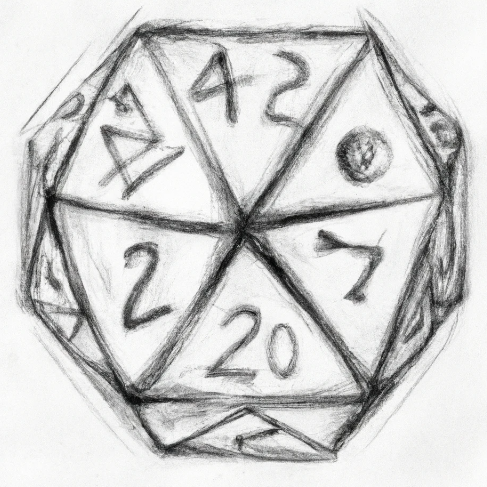 Spirit of Adventure (aka Crewe Sci-Fi and Fantasy RPG Society)
Every Wednesday night from 8 to 11pm.
Sign in to contact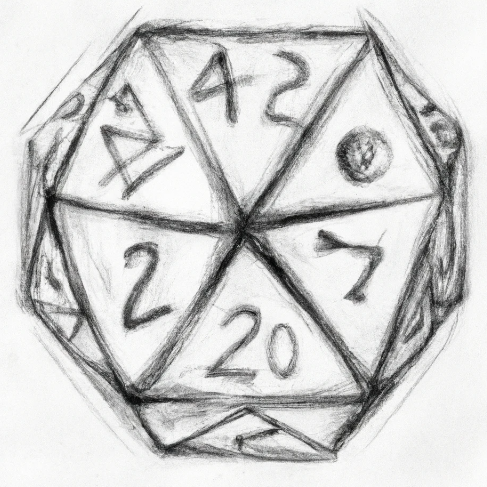 Cheshire Gamers
Every Tuesday, this group of pals meet up to play board games from 7pm to 10pm. Everyone is welcome to bring their own game or choose from a selection of games that might include short, long, traditional, or the latest releases. Free parking is available, as the venue is hired out in advance and everyone chips in to help cover the cost.
Sign in to contact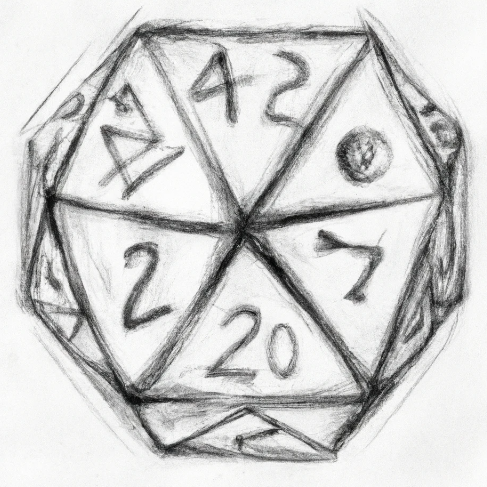 Cheshire Gamers
Welcome to Crewe Board Gamers! We are a group of friends who get together each Tuesday, starting at 7pm until 10pm at The Duke of Gloucester in University Way, Crewe, CW1 5NP. We play all sorts of board games, from the classic to the new, as well as some role playing games such as Dungeons and Dragons, Star Wars, and Call of Cthulhu. The venue has free parking and our hire cost is covered by our contributions. So come join us for some fun game nights!
Sign in to contact Pres. C
Hi everyone! I'm looking for a Pathfinder group in or near Crewe that is LGBTQ+ friendly - does anyone have any recommendations?
Sign in to contact