Listings in Chester
Below you'll find every active listing we have for TTRPG groups and players in Chester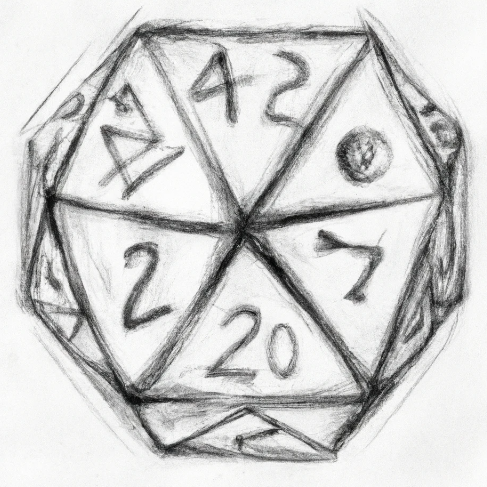 Chester Centurions Boardgames Club (Chester)
We play mostly heavier Euro-style and lighter boardgames at twice-weekly gatherings; Tuesday at the Centurion Pub in Chester and Wednesday at the Labour Social Club in Ellesmere Port. Both start at 6:30 until 11 PM.
Sign in to contact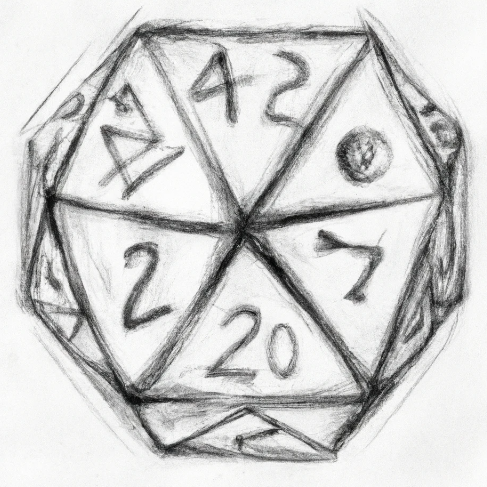 Beacon Gaming Club
Every Thursday night from 6 to 11, Beacon Gaming Club is offering food, drinks and snacks. The club accommodates a variety of gaming interests such as traditional war games, sci-fi war games, fantasy, board games and roleplaying.
Sign in to contact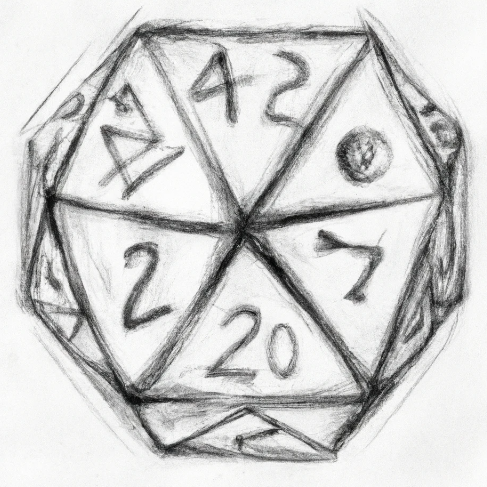 Chester Games Club
Every Monday night around 6 pm, Ye Olde Kings Head pub on Lower Bridge Street in the city centre of Chester hosts a weekly club for fans of board games, card games like CCGs, and role playing games. It runs until 11 pm.
Sign in to contact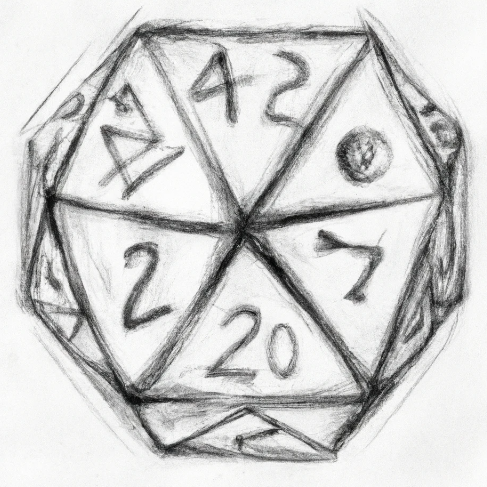 Bird in Hand Gamers Chester
This group used to convene each Wednesday night from seven to eleven o'clock at the Bird in Hand pub in Guilden Sutton, near Chester, to play eurogames. The pub offers delicious food and real ale, making it a popular spot for the group. **PLEASE NOTE: However, this group has since closed, and moved venues, focusing its efforts on bringing in new members. To learn more, visit the Ellesmere Port and Chester Centurions Games Club Facebook page.**
Sign in to contact Garfield C
Interested in joining a Dungeons and Dragons game in Cheshire? LGBTQ+ players welcome - looking for new members!
Sign in to contact