Listings in Congleton
Below you'll find every active listing we have for TTRPG groups and players in Congleton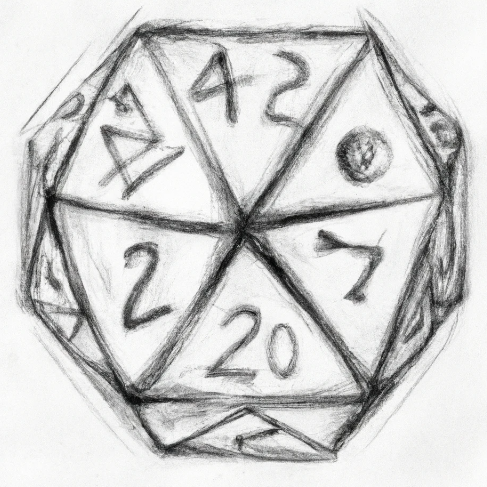 Mug And Game
Examples of activities include boardgames, miniature war gaming, card games, and role-playing games. There are regular events devoted to these games as well.
Sign in to contact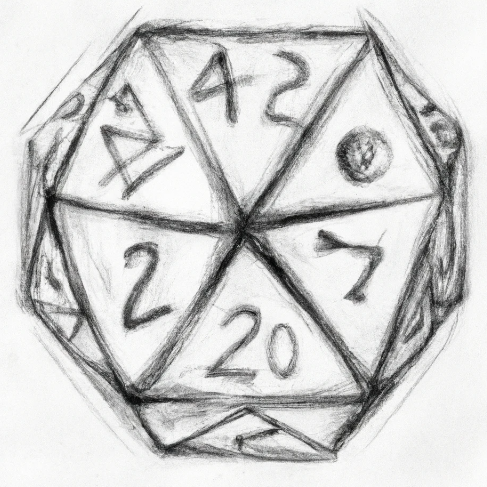 Congleton And District Light Board Games Group
Table top board games are organized at the Lion and Swan Hotel in Congleton, Cheshire each Thursday evening.
Sign in to contact Madelyn N
Hi, I'm looking for a D&D 5e game in Cheshire that is LGBTQ+ friendly. Does anyone have any recommendations?
Sign in to contact Fairy Z
Hey everyone, I'm looking for some players to join my Dungeons & Dragons game. If you're interested, please let me know; no homebrew systems please!
Sign in to contact Joshua S
Hi, I'm a 24 year old looking for a Pathfinder group in or near Congleton! Thanks in advance!
Sign in to contact