Listings in Cheadle
Below you'll find every active listing we have for TTRPG groups and players in Cheadle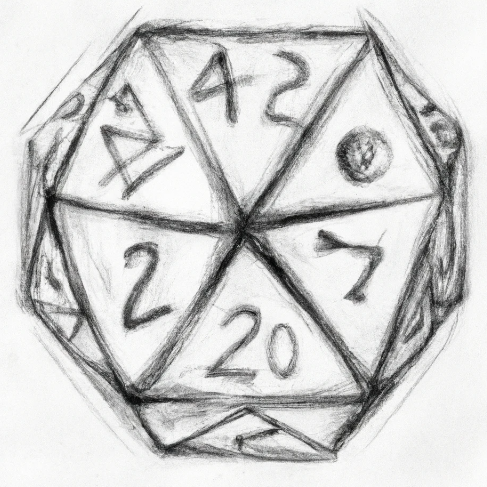 Cheadle Board Room
We're a Cheadle-based board game meetup group. We gather together every other Saturday (apart from August) from 9:30am to 3:30pm - sometimes we hold special events. There's a Cafe One at the events to accommodate your beverage and food requirements.
Sign in to contact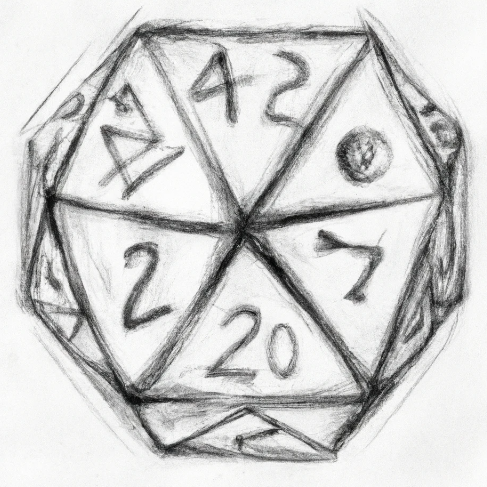 Cheadle Board Room
The Cheadle Board Room's official guild offers a congenial atmosphere for all.
Sign in to contact Clint S
Looking for keen roleplayers in Cheshire to join an existing Dungeons & Dragons game with an LGBTQ+ friendly environment!
Sign in to contact Anonymous9862
Does anyone know of any LGBTQ+ friendly Star Wars or other sci-fi tabletop RPGs that are hosted in-person or online?
Sign in to contact Anonymous8813
Hi! I'm looking for people who want to play a homebrew one-shot D&D game in or near Cheadle and I would love to be the DM - does anyone know of a group I can join?
Sign in to contact