Listings in Bamstaple
Below you'll find every active listing we have for TTRPG groups and players in Bamstaple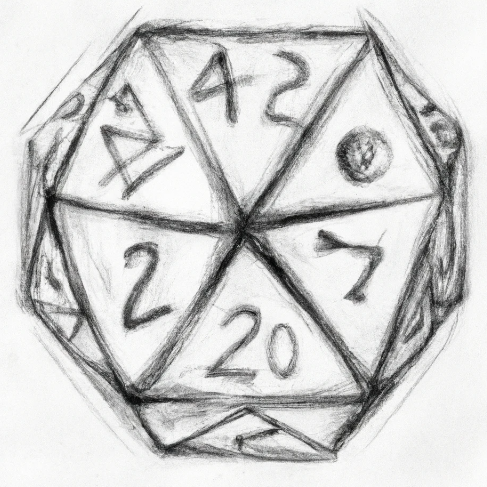 East London Dungeons & Dragons group
193 membersPork 77 membersBeef12 membersOrganizersAt O'Neill's in Leytonstone, we have an industrial air conditioning system to help keep us comfortable 💁‍♂️😮🤗 as we focus on playing Dungeons & Dragons and other RPGs 🤗 Players don't need to bring anything, but it's recommended they bring paper, pencils and dice (or the D&DBeyond app). Those who are able to bring more gear (e.g. RPG miniatures, etc.) will win friends and influence people 🤗 If you are a DM, or want to try being a DM, please message me (Matt). I'm sure everyone will have a ton of fun just playing, but the DM also has a great time leading the game 😉 There may be more rules made clear for future events, but for now just remember to be nice to others and don't bring food/drink from outside (buying drinks and food is how we pay for the venue). We hope to have larger attendance going forward, and the venue is certainly large enough to accommodate weddings, so there's plenty of space to work with!
Sign in to contact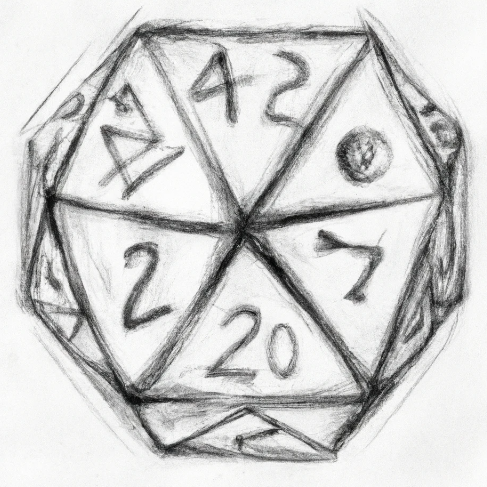 Games Night at the Drill (Dungeons and dragons)
atersSaulThe group consists of like-minded nerds who meet up each week at a local pub - The Drill. Every two weeks, we host D&D nights and create a collective storytelling experience in the town of Pridewharf. On the off-weeks, we welcome anyone who's interested in doing any activity with some company - gaming, board games, video games, darts - whatever people want to do. We also invite people to join us for upcoming events such as game nights, D&D and much more. New members and veterans alike - everyone is welcome. We also suggest bringing a set of dice and a writing utensil but can always provide some if needed. Our mission is to make sure players have a great experience and the opportunity to embark on entertaining quests!
Sign in to contact