Listings in Warminster
Below you'll find every active listing we have for TTRPG groups and players in Warminster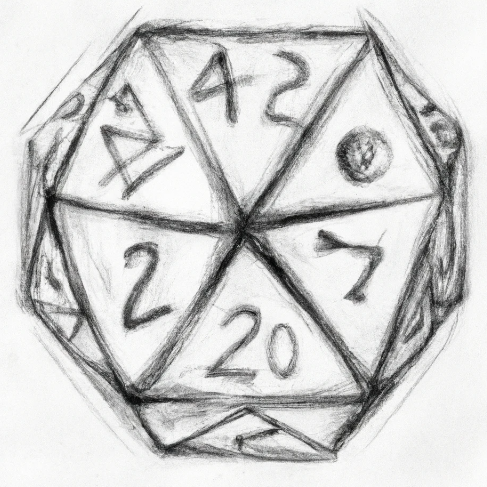 Warminster Games Night
We host intermittent gatherings every two weeks for some entertaining fun. Come solo or with a buddy! We have some games or you can bring your own. Reach out to us to get the event dates or for additional details.
Sign in to contact Anonymous2679
Hi, I'm looking to start playing D&D 5e either online or in person, and I'm a total beginner - is anyone able to help me out?
Sign in to contact Divina K
Hey all, I'm looking for a D&D group who are open to a new DM for a one-shot and am happy to play in-person or online - I used to play D&D a long time ago but it's been a while, so I'm a bit rusty!
Sign in to contact Anonymous4783
"Seeking recommendations for inclusive Board game clubs, either in-person or online, that prioritize an LGBTQ+ friendly environment – any suggestions?"
Sign in to contact