Listings in Pewsey
Below you'll find every active listing we have for TTRPG groups and players in Pewsey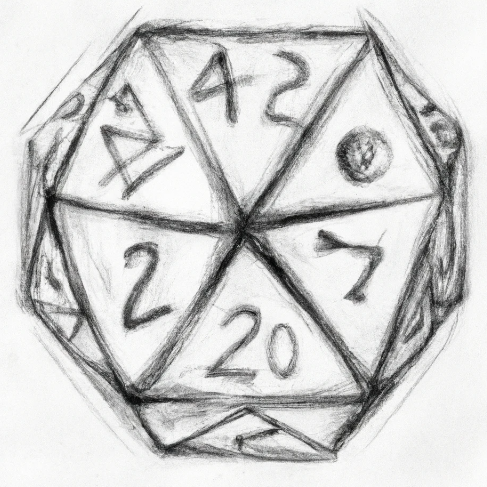 Tisbury Introduction to Improv Games Meetup
here at Improv, our mission is to show you how much fun can be had with improvisational games - similar to TV's "Whose Line Is It Anyway?" Playing across two hours, improv is a team sport with suggestions and teamwork required to create scenes "on the spot". With testimonials such as a better man from Clark Kent, "super fun" according to Sir Grumpster Curmudgeon and many more, it's clear to see why our past events such as Improv Fun and Games Taster had an incredible turnout of 3 people and Improvisign Fun had an impressive 6 people. With more and more members joining in on the fun (31 people and counting) - it's not nearly as difficult as Brexit according to Teresa Did, while Captain Underpants even claims of being able to breach the space/time continuum. Join us, and experience a world of improv fun!
Sign in to contact Bryant B
Does anyone have any recommendations for Star Wars or other sci-fi tabletop RPGs, especially ones that feature a lot of homebrew content?
Sign in to contact Jules E
"Looking for adventurers, both in the realms of real and virtual; ardently seeking vibrant souls who crave innovative storytelling and dare to delve into exhilarating homebrew systems – come join me and shape enduring legends in our forthcoming D&D odyssey!"
Sign in to contact