Listings in Salisbury
Below you'll find every active listing we have for TTRPG groups and players in Salisbury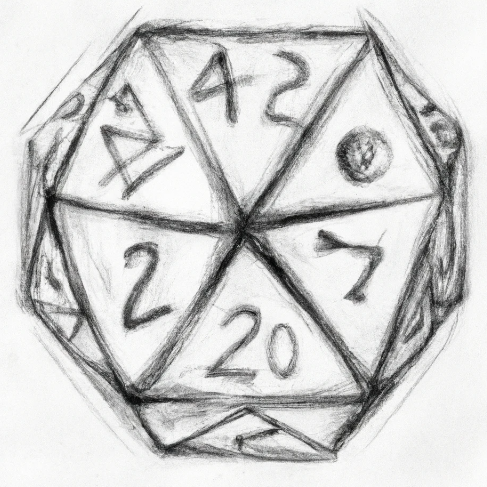 Spire Tabletop Gaming
A passionate bunch of gamers, located in Salisbury, UK, assemble weekly on Tuesday evenings at a nearby tavern.
Sign in to contact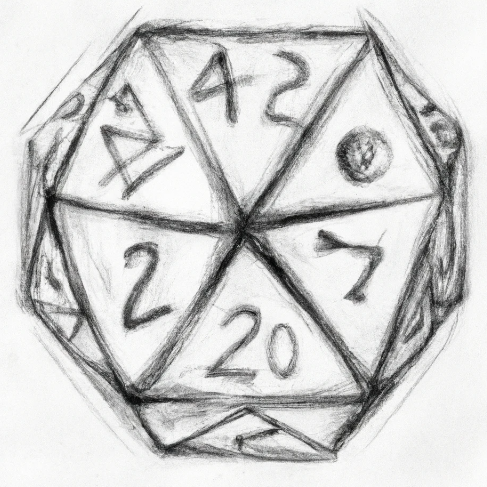 Salisbury Role Play Group
A roleplaying group that has been around for a long time, based in Salisbury Wiltshire. We've played a variety of RPGs, such as Dungeons & Dragons, Pathfinder, Anima, Morrow Project, Dark Heresy, and Traveller. Unfortunately, we don't do any board or card games. We meet on Sundays from 6-10pm - please note, no one under 16 is allowed without an accompanying adult.
Sign in to contact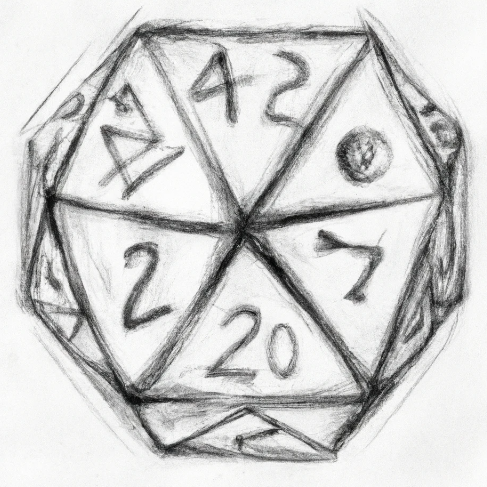 Boscombe Down & Amesbury Wargames Club
Every Tuesday at 6:30 pm, a welcoming group gathers at the Nicolson Centre in Boscombe Down to play a variety of different wargames. These include Battlegroup (15mm World War II wargame), Beyond the Gates of Antares (28mm Sci-Fi wargame), X-Wing (Star Wars tabletop game), Napoleonics, ECW, and Ancients. On Saturdays, we usually have one game per month, and new players are always welcome. Please note that all participants must be 18 years of age or older.
Sign in to contact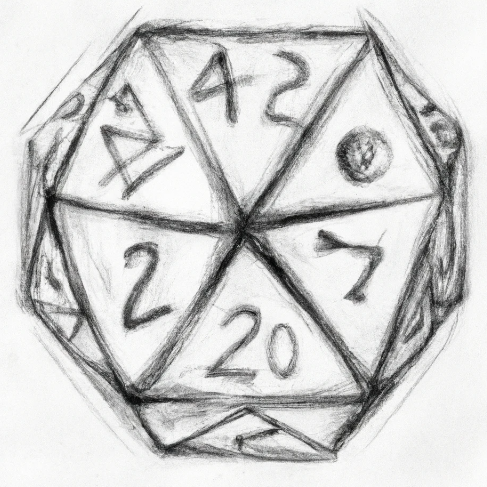 Spire Tabletop Gaming
Every Tuesday and Wednesday, gamers can gather at the Pheasant Inn on Salt Lane or the Old Ale and Coffee House on Crane Street in Salisbury, Wiltshire to have a good time starting at 7:30 PM. Every skill level is welcome, and there will be many different gaming options. You don't have to bring anything except a pleasant attitude, though bringing your own games is welcomed.
Sign in to contact