Listings in Mere
Below you'll find every active listing we have for TTRPG groups and players in Mere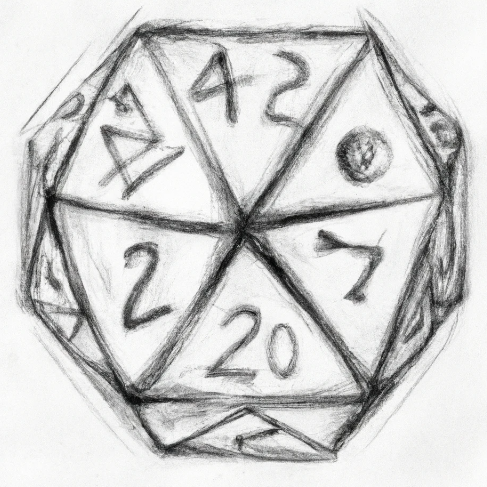 Clean Collective
We welcome you to the Clean Collective! Our team consists of business founders and investors based in Belgium who are focused on making an environmental and social impact. At our events, we encourage thoughtful conversations and provide a platform to network with like-minded people. We also invite people to join us who have a desire to positively affect the environment and society with their businesses and technology. We have already held several gatherings in Brussels (one on Sustainable Mobility Startup), drawing in 29+ attendees and 50+ members.
Sign in to contact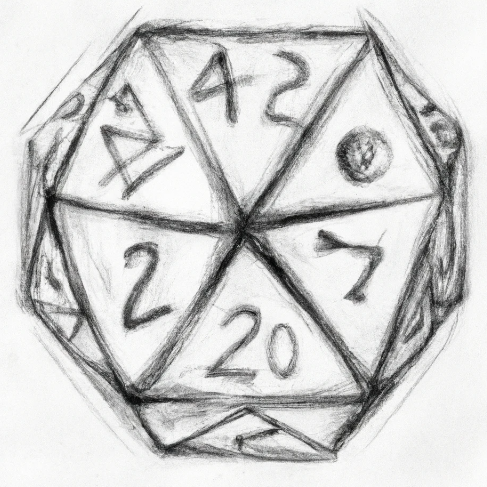 Brussels Dungeons & Dragons Meetup
VEPEGASUS 66 membersXLITHIUM 32 membersMax the Savage 30 members This group is primarily aimed at expats and English-speakers who want to join D&D roleplaying events and social gatherings, regardless of experience level. To make sure you are seen, please post in the Message Board instead of the Discussions area. For DMs looking for a group, check out The DM's Tavern, and Players looking for a group should go to The Adventurers Guild. If you already have an established group but want a new DM, check out The Orphanage. If you don't find what you're looking for in the first three, take a look at the other groups, and check out the 26 past events. There are currently 669 members in the group.
Sign in to contact Cyrus S
"Hey everyone, new to the area and on the hunt for a local Pathfinder group – let's bring together our love for tabletop, adventure, and friendship!"
Sign in to contact Parker K
Hi everyone, I'm looking for 2 or 3 players to join me in a D&D game, either in person or online, who are familiar with the standard editions and don't like homebrew systems.
Sign in to contact Andrea T
Are there any Pathfinder groups in my area that use a lot of homebrew content?
Sign in to contact