Listings in Wakefield
Below you'll find every active listing we have for TTRPG groups and players in Wakefield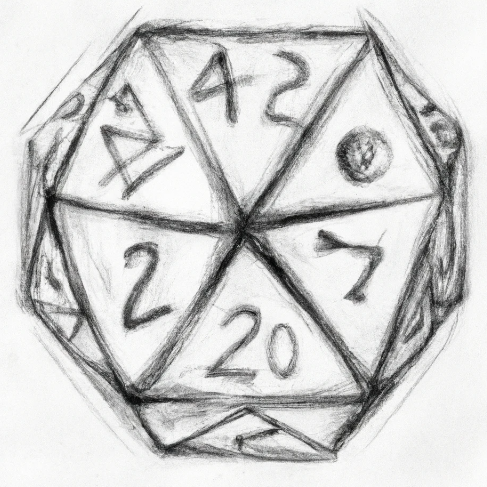 Wakefield Board Gamers
If you're a fan of board games in Wakefield, come on over to the Bull & Fairhouse (WF1 1DL) every Wednesday at 6:30pm to join in the fun. We'll have two already set up when you get there, and there will be room for you to bring your own games as well. We encourage all types of gaming, so if you have something you'd like to try, just let us know. We plan to start our game selections at 6:45pm, but if you're running late, we'll try to wait for you. If you have any questions, please get in touch via BGG or email joewyatt7@gmail.com - everyone is welcome!
Sign in to contact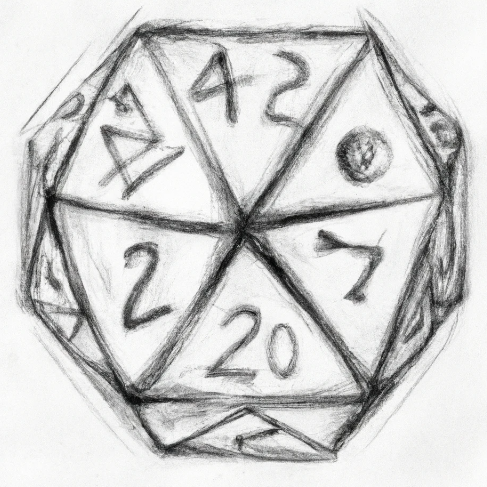 Outwood Gaming Collective
The Outwood Gaming Collective is a gathering of gamers who come together to enjoy their mutual passion.
Sign in to contact Albert R
Does anyone know of a LGBTQ+ friendly board game club in or around Wakefield?
Sign in to contact Anonymous700
Hey everyone, I'm looking for a Dungeons & Dragons 5e game around the West Yorkshire area without any homebrew systems!
Sign in to contact