Listings in Halifax
Below you'll find every active listing we have for TTRPG groups and players in Halifax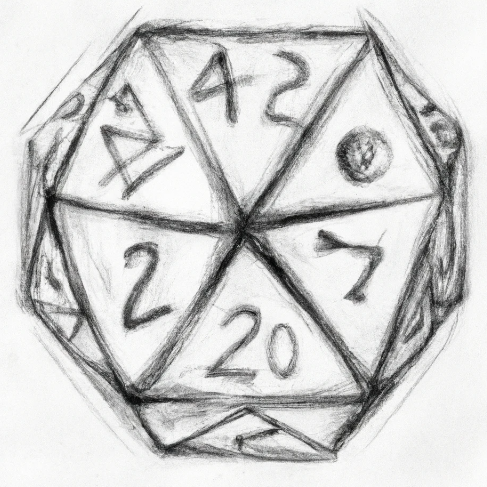 Stod Fold Board Game Night
On Monday nights, the Stod Fold Brewing Company's brewery Tap is open, and they welcome any and all new members. It's a great spot for socializing, with lots of food and drinks to choose from.
Sign in to contact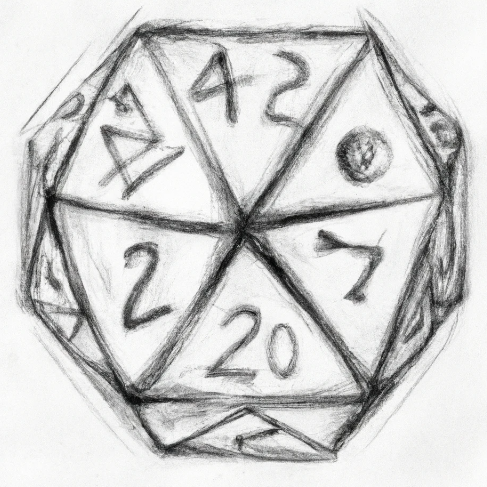 Pennine Raiders
Weekly meetings held at the Belgrave Social Club on Claremount Road in Halifax are home to a wargaming club comprised of many popular gaming systems like Black Powder, Pike & Shotte, Hail Caeser, WAB, ADLG, and a role-playing group.
Sign in to contact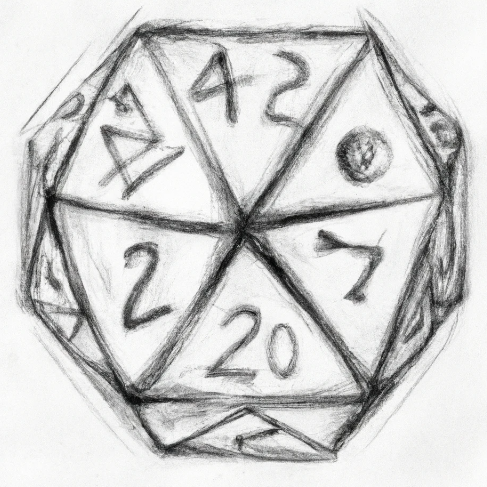 Halifax Board Gamers
A welcoming group from Halifax, West Yorkshire get together every Monday night and on bank holidays. All forms of modern board games are welcome - though a separate group in Huddersfield, just across the M62, tends to stick to Monopoly.
Sign in to contact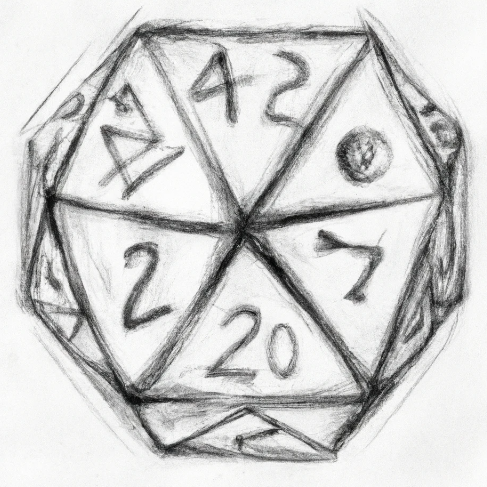 Halifax Game Night
Aftab Message LY Lucas Yiu Message THTom Herbert... Halifax Game Night is a board/card game group held multiple times a month at different locations and game stores. We invite gamers - new and experienced - to bring their favorite pieces or just drop in and play. You will likely see games from the "Hot Games" list on BoardGameGeek or check out "Watch it Played" on YouTube for an idea of how a game is usually played. We can accommodate up to 30 people per meetup. If you want to join up, go to our calendar section to see when and where the next meetup is held. Additionally, we support several other gaming organizations in the city; members can suggest their own events or email the Leadership Team for assistance.
Sign in to contact Warner P
Hey everyone, I'm looking to find a D&D 5e game in West Yorkshire - I used to play quite a few years ago and am looking to get back into it. Does anyone know of any games?
Sign in to contact