Listings in Bradford
Below you'll find every active listing we have for TTRPG groups and players in Bradford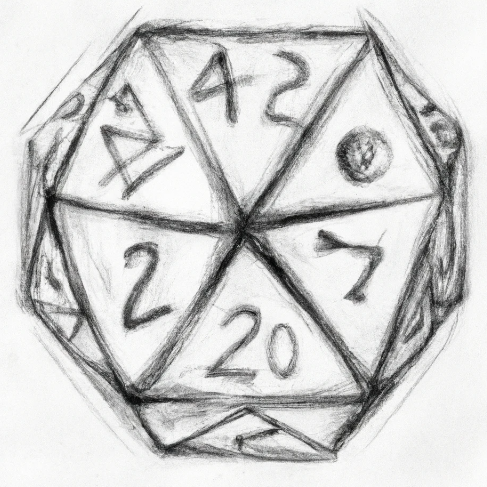 Board In The Village
On Tuesday nights at the Fleece Inn in Clayton Bradford, Board in the Village bring gamers together for an enjoyable evening of game-playing in a welcoming setting. Whether you're already an experienced player or totally new to gaming, all ages and skill levels are welcome. We'd be more than happy to introduce you to new games or help you revisit old favourites.
Sign in to contact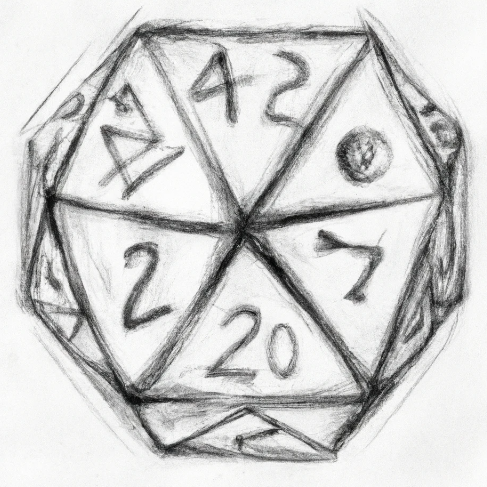 Board in the Village
Greetings! Join us at Board in the Village for a modern twist on classic board games. While the traditional favorites like Monopoly and Ludo may not be present, we offer plenty of alternative card games, with tasks such as holding cards under your wrist and using leaves and animals to build a tree. Plus, you can work together to fight zombies, devise theme parks, and run a fast food chain. Our friendly community gathers every Tuesday and Thursday night at He Brews Cafe, Thornton, for an unforgettable experience. Whether you're a beginner or a veteran, everyone is welcome to join the fun!
Sign in to contact