Listings in Stevenage
Below you'll find every active listing we have for TTRPG groups and players in Stevenage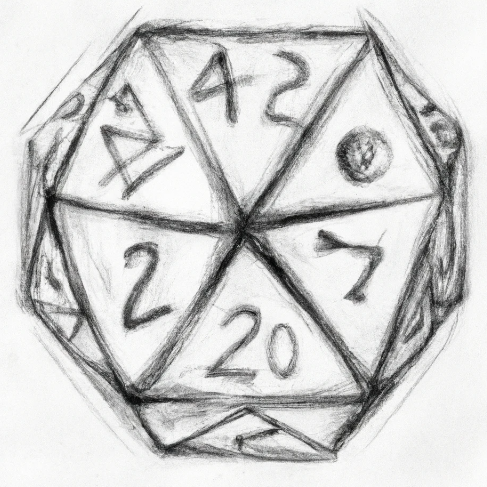 Stevenage Battlegroup
Gathering for different types of gaming across varied eras and frameworks, Wednesday evenings from 7:00 to 10:30 PM at Bedwell Community Centre in Stevenage (SG1 1NA) is the place to be.
Sign in to contact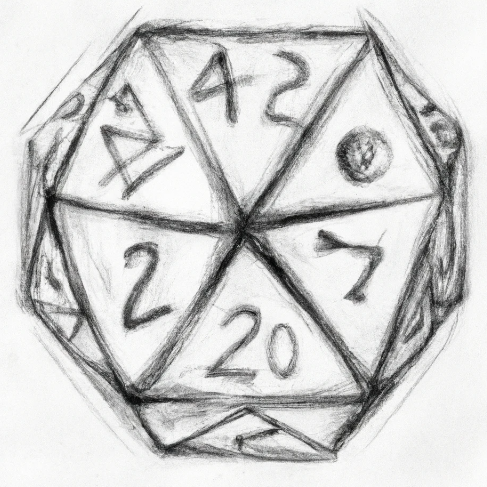 Lost Ark Games RPG Club
Tuesdays have been designated a time for roleplaying between 6 pm and 10 pm.
Sign in to contact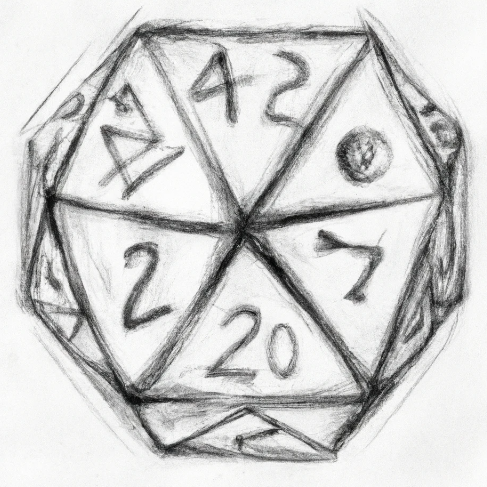 Stevenage Board Game Club
We engage in European board games as well as the popular games that are on Board Game Geek's top 50.
Sign in to contact