Listings in Hitchin
Below you'll find every active listing we have for TTRPG groups and players in Hitchin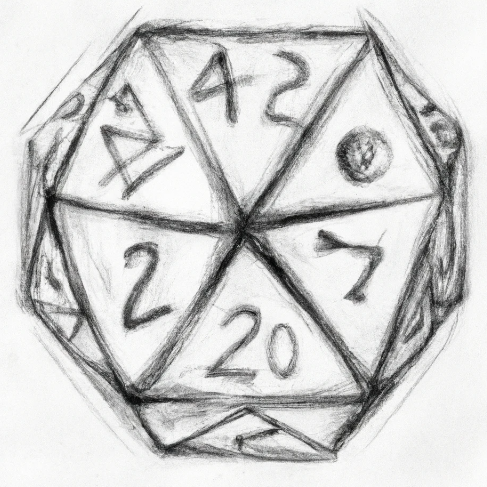 North Hertfordshire Wargames Club
Every other Sunday between 10 in the morning and 4 in the afternoon.
Sign in to contact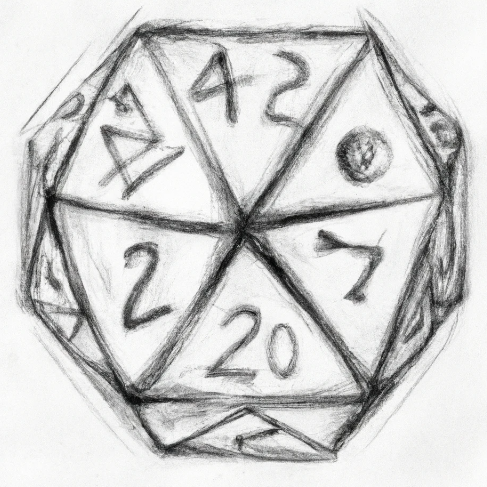 Lost Legion Wargaming Club
Lost Legion Wargaming Club is a local organization that gathers in Hitchin on Sundays, from 4 to 9 pm, at Westmill Community Centre. Whether it's tabletop gaming of ancient or futuristic topics, Magic the Gathering, or board gaming, we cover it all - someone likely has something you're after.
Sign in to contact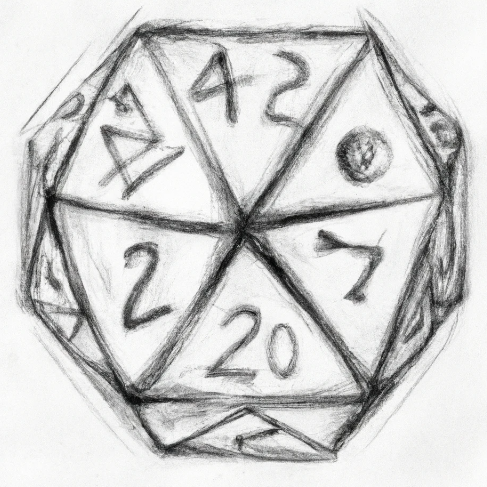 Black Wolf Wargames Club
The general wargame club meets each Thursday from 7pm till late. It focuses on historical table top miniature games, but also includes some fantasy/sci-fi and board wargaming.
Sign in to contact