Listings in Burnley
Below you'll find every active listing we have for TTRPG groups and players in Burnley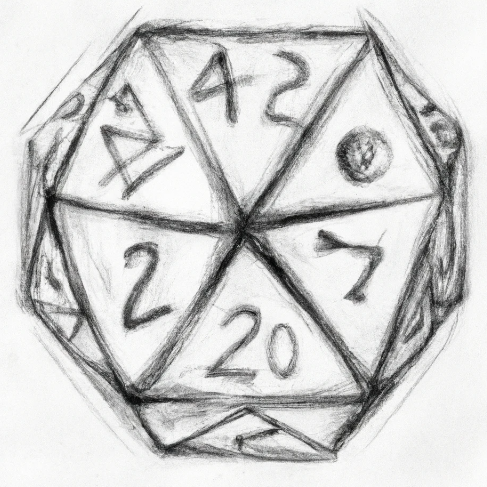 Burnley Wargames Club
We mostly focus on WW2 themed gaming, but players of 40K and AoS are also welcome. It takes place every Tuesday from 7 pm onwards at the Social Centre in Ennismore Street, Burnley, Lancashire. More info is available on our Facebook page.
Sign in to contact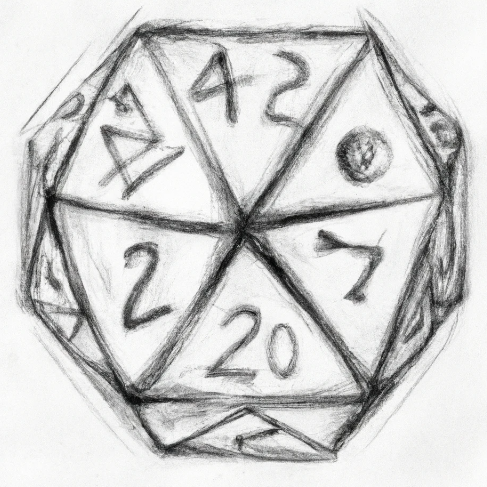 Burnley Board Gamers
Gather every other Saturday of the month starting at 4 p.m. and ending at midnight with no cost for entry, parking, or refreshments. There is a huge selection of games to choose from, or you can bring your own.
Sign in to contact