Listings in Wokingham
Below you'll find every active listing we have for TTRPG groups and players in Wokingham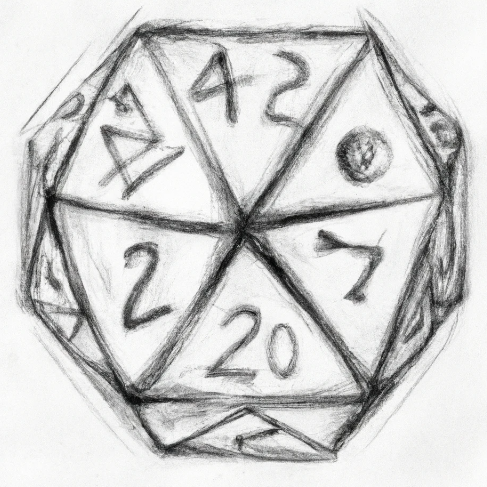 Wargames Association Of Reading
The Wargames Association of Reading holds gatherings each Wednesday from 6pm to 11pm as well as an open day on the first Sunday of every month, from 9am to 5:30pm. Joining requires an annual fee of £30; there are no other costs. Additionally, they organise the well-known Warfare show in Reading in November each year.
Sign in to contact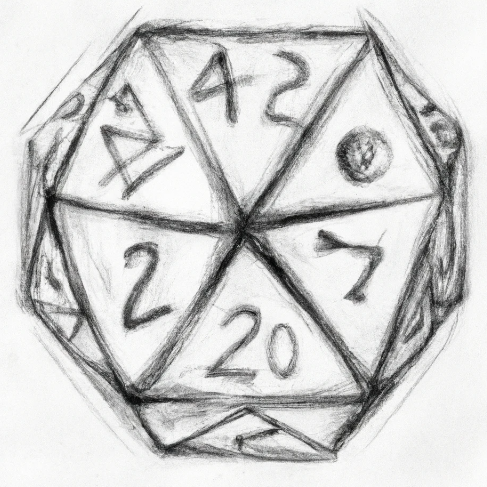 Broad Street Gamers
Our group meets on Thursdays from 7:00 p.m. to 11:00 p.m. to play both card and board games. It's an eclectic selection ranging from classic games to new releases, and we are a very friendly bunch who would love to have some new members.
Sign in to contact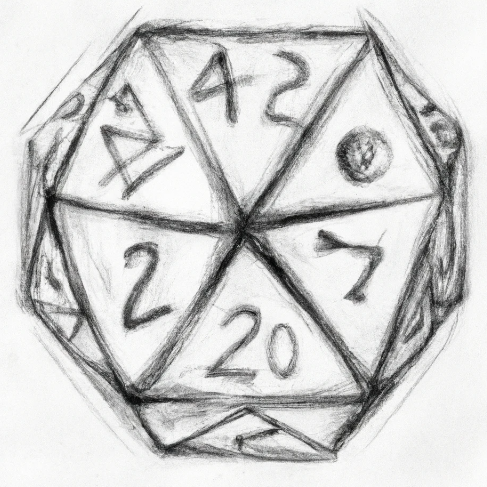 Broad Street Gamers
Broad Street Gamers, based around Bracknell, Crowthorne and Wokingham, have been together since November 2013. On Monday and Thursday evenings they gather at The Pinewood Bar and Cafe in Crowthorne from 7-11 pm. Refreshments and food are available, and the venue is licensed for drinking. A mailing list distributes news and updates, and there is a Facebook group available as well to connect with one another. For more information about the venue, please visit the Pinewood Bar and Cafe website.
Sign in to contact Roxana R
Hello everyone, I'm looking for a Star Wars or other sci-fi tabletop RPG game to join in or near Wokingham; I used to play a long time ago and it's been a while, so any advice or recommendations would be much appreciated!
Sign in to contact