Listings in Slough
Below you'll find every active listing we have for TTRPG groups and players in Slough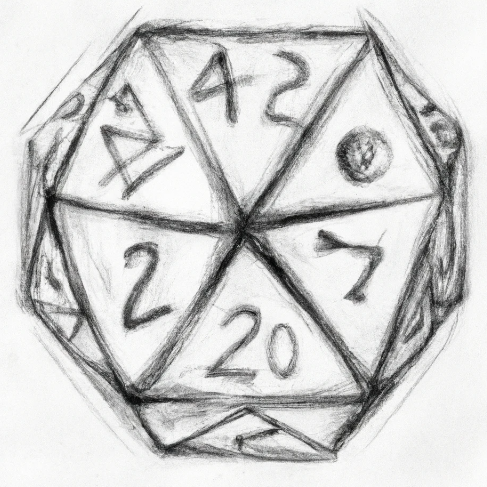 F3glitchy
Used to play yugioh and now I play mtg commander format I'm 25 and I live in slough
Sign in to contact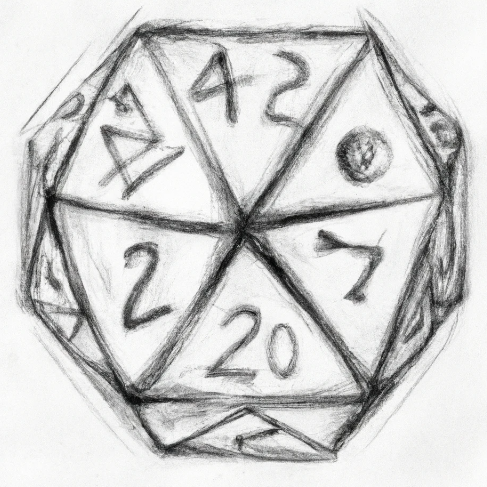 The Players Club
The Players Club holds tournaments of Magic the Gathering and Yu-Gi-Oh trading card games each Friday. Participants can also join a Warhammer tournament if there is enough interest. Both Magic and Yu-Gi-Oh events have official sanctioning. More information is available on our website.
Sign in to contact Anonymous8974
Hello! I'm a 17 year old living in or near Slough and I'm looking to find a Board game club around here!
Sign in to contact Laree L
Hi! I'm looking for a few players to join a 5th edition D&D game I'm setting up - either online or in person. No homebrew here!
Sign in to contact