Listings in Reading
Below you'll find every active listing we have for TTRPG groups and players in Reading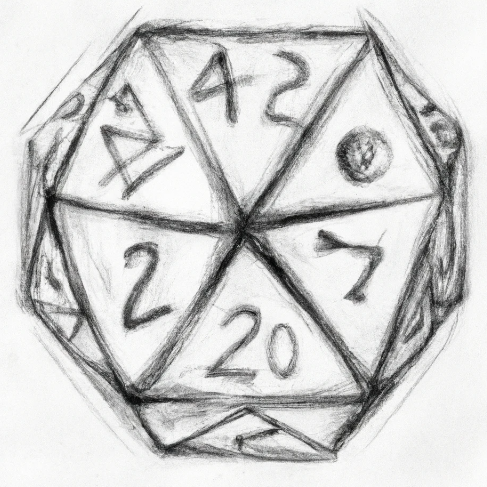 Thatcham Tabletops
This gaming group meets the fourth Sunday every month at Upper Bucklebury Memorial Hall from 2-6 pm, and everyone is invited, young and old. Your £3 goes towards covering the cost of the hall, and we always appreciate it if you bring something to snack on. Bring your beloved games with you and share your favorite for everyone to enjoy. Keep up with us on Facebook and join the group to get news of any upcoming events.
Sign in to contact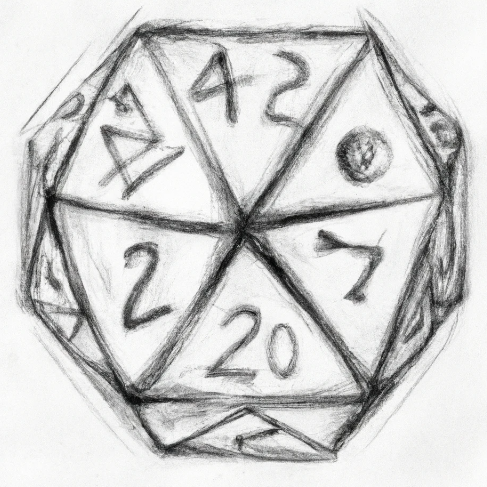 Amass Games Club
For those who are in the Reading area, a well-known board game group meets at different pubs on Tuesdays and Wednesdays in the evening, and Saturdays and Sundays in the afternoon. For more information on when and where to meet, please check Meetup or Facebook.
Sign in to contact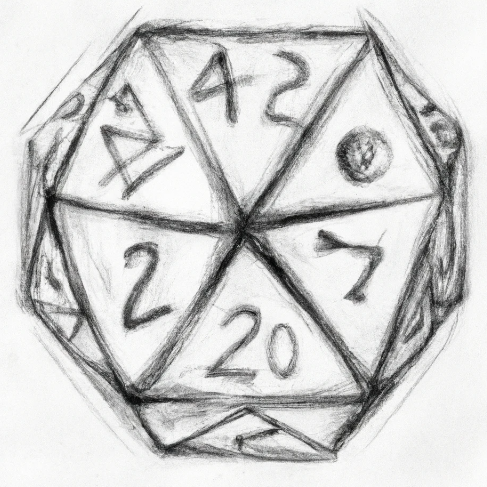 Game On at RUCC
Located at the Reading Ukrainian Club for more than 30 years, our boardgaming and roleplaying group meets every Thursday night from 8:20pm to 11:00pm (RUCC is a members-only club). Visitors can look forward to a cozy, private gathering, as well as a bar serving bottles of Ukrainian beer, wine, soft drinks, hot drinks, and several types of vodka. Longer sessions (usually on the first Saturday of the month, from 12 to 11pm) are also held occasionally - please check our website to get more specific details. With the goal of providing a fun and welcoming environment, we invite all board gamers and roleplayers to join us for an unforgettable evening.
Sign in to contact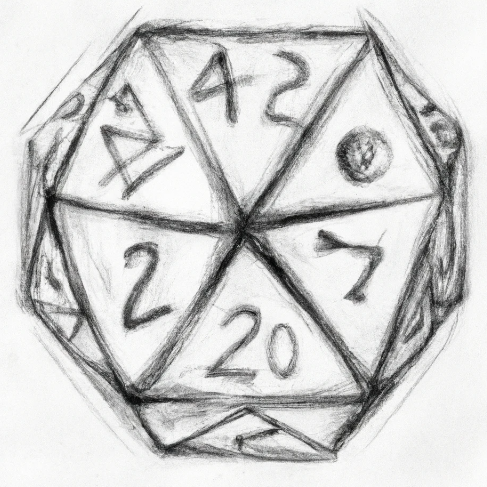 The Reading Boardgames Social
This local group is based in Reading and plays a variety of boardgames--from light, entertaining ones to heavier Euro-style gaming--in a fun and social atmosphere. Wednesdays are at the Abbot Cook pub in Cemetery Junction and every other Tuesday is at Zero Degrees in Reading town centre. Check out our Facebook page for upcoming events, which usually start around 6:00 with a bit of socializing and chatting before the main games begin an hour later. Everyone's been rather friendly so far. With an emphasis on gaming in public, the group aims to increase enjoyment of the world of modern boardgaming. Additionally, after five visits, members will be given a card entitling them to a 5% discount at two online stores. Contact us via email, Twitter, Facebook, or the newsletter for more info.
Sign in to contact Anonymous5319
Hi, I'm new to D&D and I'm looking to join either an in-person or online game. I'm bit nervous, but I'm excited to get started!
Sign in to contact Anonymous4457
Hey everyone, I'm looking for a TTRPG club to join up with in the area that is LGBTQ+ friendly - anyone know of any?
Sign in to contact