Listings in Derby
Below you'll find every active listing we have for TTRPG groups and players in Derby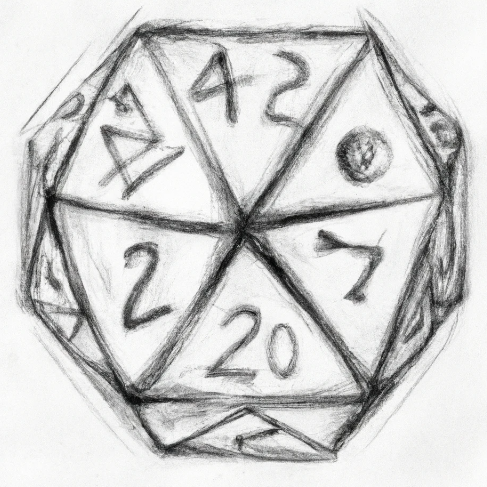 Derby on Board Games
Derby on Board Games now holds a meetup every week at The Horse and Groom on Parker Street, DE13HN. This event is free and lasts from 7:30pm until closing, with a great selection of beer. On every other Tuesday, a session is held at the lovely Christchurch Hall on Great Northern Road Derby from 7:30pm, with free, hot drinks available. The second Tuesday of every month, D6 + Beer meets at Carnero Lounge on St Peters Street from 6pm onwards. Lastly, the longest standing event is our family board gaming night. This is held on the last Wednesday of each month, at Carnero Lounge from 4pm till closing, and is free with a games library, as well as being very family friendly.
Sign in to contact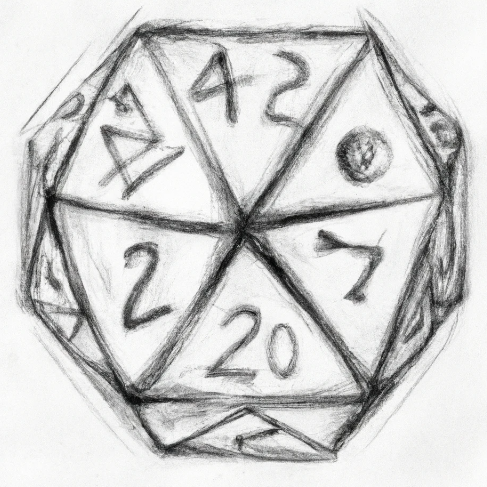 Derby on Board Games
Come to Derby to enjoy the bustling board game scene! Our hobby brings us together to meet new people and play a variety of table-top games. Visit our Facebook page or website for information on our weekly, biweekly, monthly, and all-day gaming events that are held at Carnero Lounge, the Horse & Groom, Christ Church, and other locations. Everyone is welcome to join us, join us, so don't wait!
Sign in to contact Anonymous1790
: Hi, I'm a 21-year-old looking to find a D&D group around Derbyshire who would be interested in having me DM a one-shot!
Sign in to contact Valentine L
Is there anyone in or near Derby who'd be willing to teach me how to play D&D so I can DM a one-shot adventure?
Sign in to contact