Listings in Chesterfield
Below you'll find every active listing we have for TTRPG groups and players in Chesterfield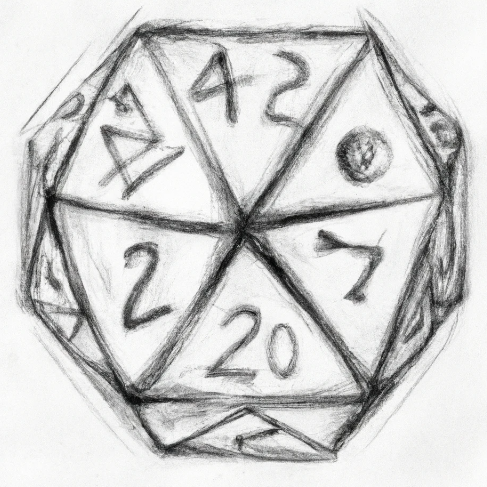 Refugees from Reality
In Chesterfield, Derbyshire, we host Roleplaying and Board Gaming sessions. We offer a range of games, from independent options to the more well-known titles. We welcome experienced and new gamers, and are open to discovering new games. To learn more, check our website or Facebook page, or contact us if you'd like to join us for a game.
Sign in to contact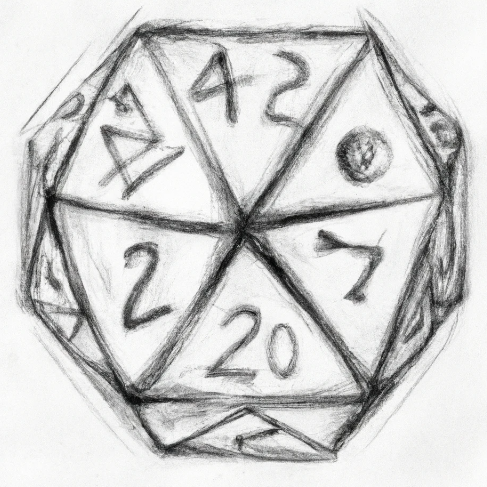 Chesterfield Runelords
We convene each Tuesday (8.00 until 10.30 pm). Check the website for additional information. Experienced Players and Game Masters are encouraged to come join us.
Sign in to contact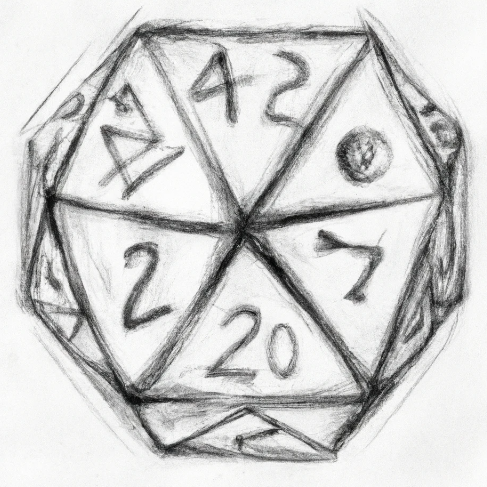 Chesterfield Open Gaming Society
This group gets together on Monday evenings to engage in a variety of activities.
Sign in to contact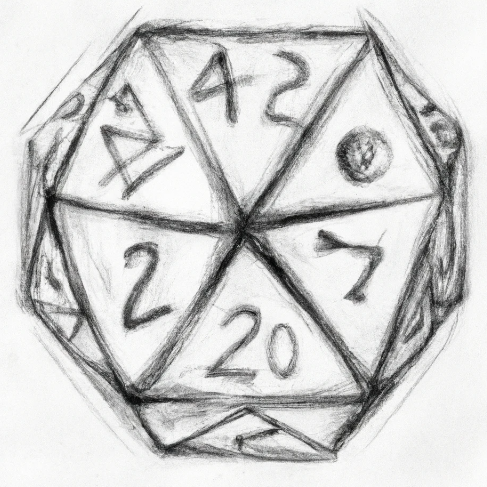 Refugees from Reality
The RPG and boardgames club meets every Friday night from 7 to 10 pm in Chesterfield. We always accept new members and suggest they join us right away! We typically divide into three RPGs that last anywhere from 4 to 12 weeks, with some boardgaming games in between. After gaming, we often hang out at a nearby pub, and periodically go out to do activities like dining, pretending to be ordinary people for the day!
Sign in to contact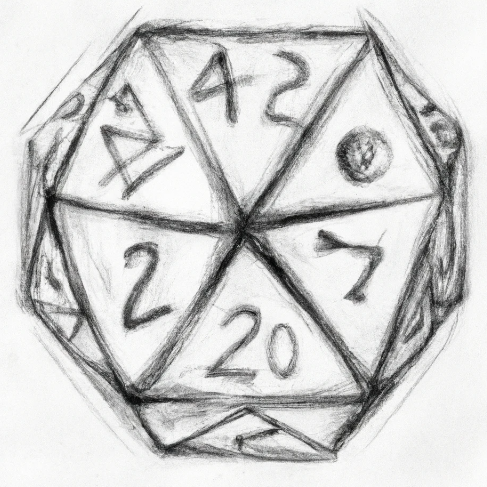 COGS
The Chesterfield Open Gaming Society (COGS) is a welcoming group for gamers from the North East Derbyshire and North Nottinghamshire areas. Our members meet up every Monday night and twice on Wednesdays to play board games and roleplaying games of various levels of complexity. We also have members who play wargames, though our club is not particularly focused on this aspect. Groups are usually between two and six people to ensure an actively engaging atmosphere. People of all levels of experience are encouraged to join, and we often teach newcomers how to play new games. While winning is not a goal, we nevertheless aim to have fun and enjoy the challenge of playing. We ask that everyone brings their own games when they join us!
Sign in to contact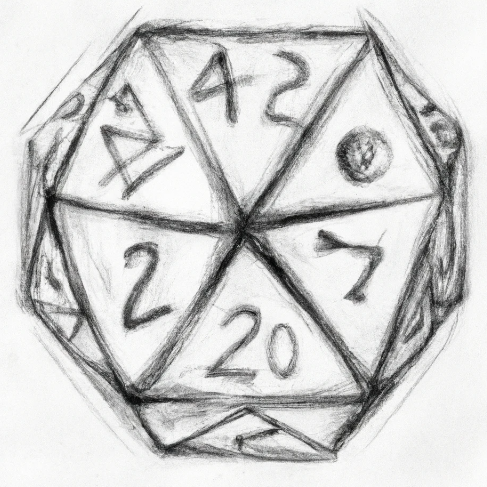 Consortium Games Club @GHQ
We have a wide variety of games in our repertoire, from Warhammer 40k to Zombicide, as well as card games like Magic the Gathering, Pokemon, and YuGiOh.
Sign in to contact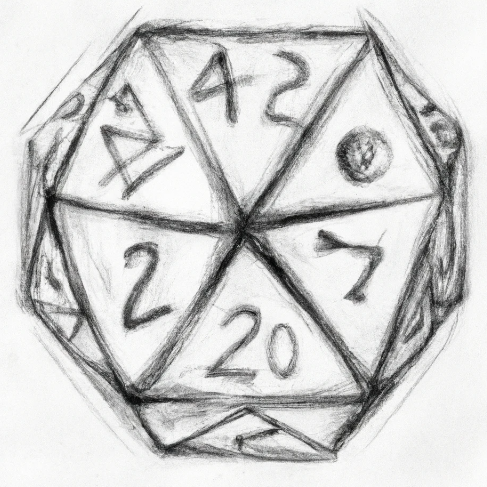 Chesterfield Realms Of Wargaming
Chesterfield Realms of Wargaming is an enthusiastic gathering of gamers who have been coming together since 2013. Located in the Monkey Park Community Interest Centre, the club provides an opportunity for hobbyists to socialise and indulge their tabletop pastimes. Constantly striving to expand and improve, the club is non-profit; all proceeds are reinvested to purchase additional scenery, tables, and organize events.
Sign in to contact