Listings in Alfreton
Below you'll find every active listing we have for TTRPG groups and players in Alfreton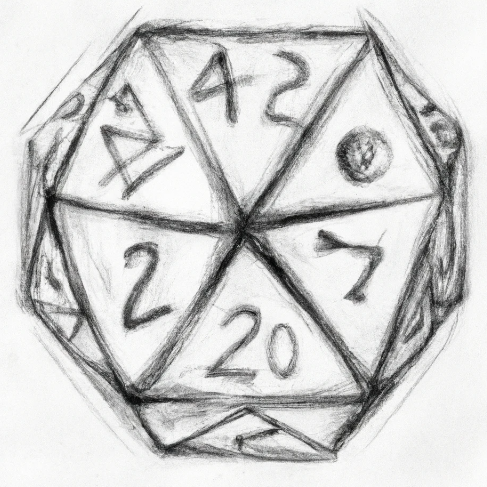 Dungeons & Dragons By Numbers
Organizer Calling all D&D adventurers! GamesMaster and tutor, Matt Zxodiac, will be running weekly sessions for beginners to learn how to play this classic Role-Playing game in a fun, interactive and inclusive atmosphere. The 2 hour adventures will start soon, so email matt@zxodiacgames.com to reserve your spot in the party. Tuesdays will host two sessions at 5:30 and 8pm; however, the Tuesday sessions are currently full. We have some space available in the early Thursday sessions, so get in touch for details. Don't forget to bring your sword, bow, axe, or wand!
Sign in to contact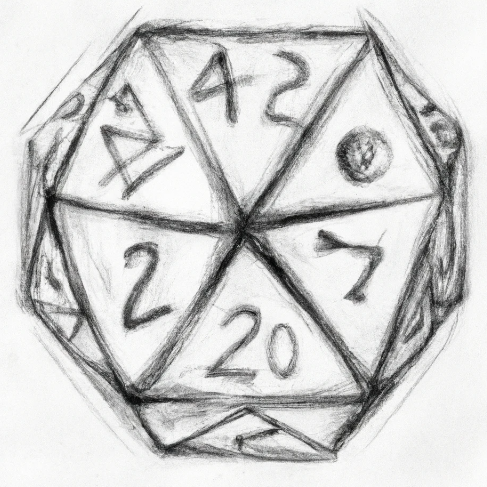 Books with dragons book club
We're creating a book club that's open to all who are interested in fantasy and romance. We want to make it an inclusive space, so everyone is welcome to give ideas and suggestions for things to do. These could be activities or just things related to books. The ultimate goal is to create a space where we can talk about a book every month and possibly have a treat along the way (like cake!). Plus, if there are movie adaptations of book material, we can go and watch them together. Ultimately, we're looking to meet others who enjoy this genre and build connections. If this sounds like something you'd be interested in, join us and we hope to be able to start meeting soon.
Sign in to contact Ben T
Has anyone in Derbyshire played a Star Wars or other sci-fi tabletop RPG game? I used to play a long time ago, and I'm looking to get back into it.
Sign in to contact Juan C
Looking to find a few people to join me in a D&D game, never played before but eager to learn!
Sign in to contact Anonymous1991
Hey everyone, I'm looking for someone to join my in-person or online D&D game that is LGBTQ+ friendly - if you or anyone you know is interested, please let me know!
Sign in to contact