Listings in Stone
Below you'll find every active listing we have for TTRPG groups and players in Stone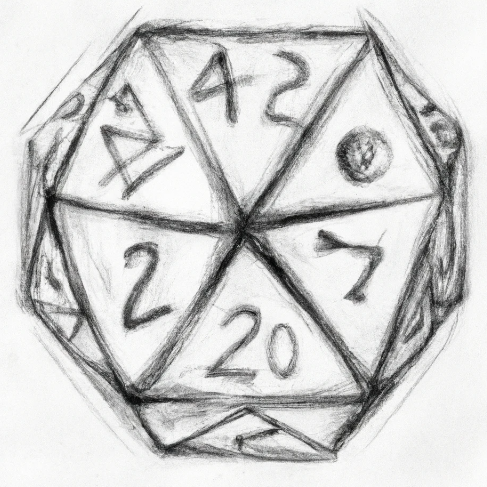 Staffordshire Wargaming Guild
We're at Stone Railway Station (ST15 8ER) on Wednesdays 6pm-10pm and at Stone Rural Parish Council (ST15 8TG) and The Boar Inn (Moddershall) on Sundays 5.30pm-10pm. Additionally, we hold Miniature Painting and Wargaming leagues at Tri-Services Veteran Centre and Models for Heroes in Newcastle Under Lyme (Veteran House Hassell Street, ST5 1AR) on Saturdays. Our events include tournaments at "Barrage" in Stafford and our own Charity event in October, featuring a D&D Epic! Find out more on our Facebook page www.facebook.com/staffswg. If you're interested in running a game or trying out a new hobby, get in touch with us via email - we have club scenery, miniatures, mats, and rulebooks to help you out! New players are always welcome and can have a £2 entry fee, with the option to bring your own food/drinks (although drinks must be bought from The Boar Pub).
Sign in to contact Ginger H
Hi, I'm 25 and looking to join an online or in-person TTRPG club - anyone know of any?
Sign in to contact Anonymous2707
Hey all, I recently moved to the area and I'm looking for a D&D group that I can DM a one-shot for so I can meet new friends and have some gaming fun.
Sign in to contact