Listings in Cannock
Below you'll find every active listing we have for TTRPG groups and players in Cannock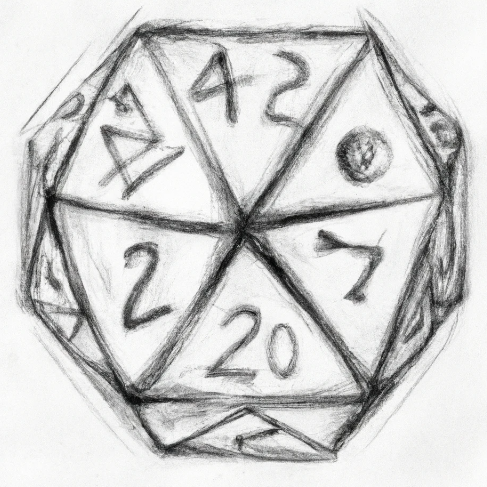 Hednesford Gamers
People from Hednesford, Staffordshire, England are gathering together for various activities. Tom and Elly will be running a roleplaying session, Matt and Kel are hosting a boardgaming event, and Games Club Cannock is offering a variety of activities.
Sign in to contact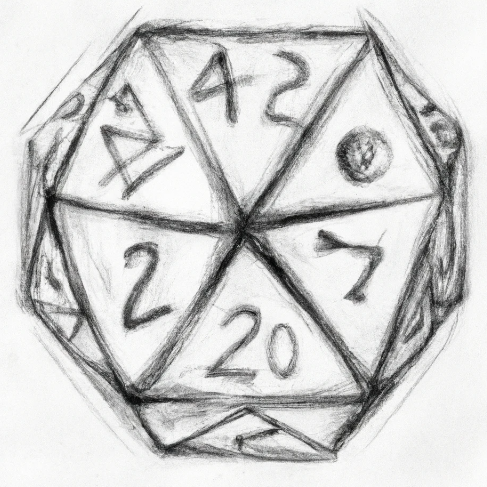 The Games Club Cannock
We are an inviting roleplaying and gaming club that plays different Roleplaying, CCG, and Tabletop Wargaming systems. Folks into board gaming are also welcome. We even provide a snack shop for those who need something to nibble on!
Sign in to contact Amb. R
Hi there, I'm looking to find some experienced Dungeons and Dragons players to join my game in Cannock, preferably with some experience in homebrew content.
Sign in to contact Anonymous8553
I'm a 21-year-old looking for a Star Wars or other sci-fi tabletop RPG game in the area. Does anyone know of any?
Sign in to contact