Listings in Stafford
Below you'll find every active listing we have for TTRPG groups and players in Stafford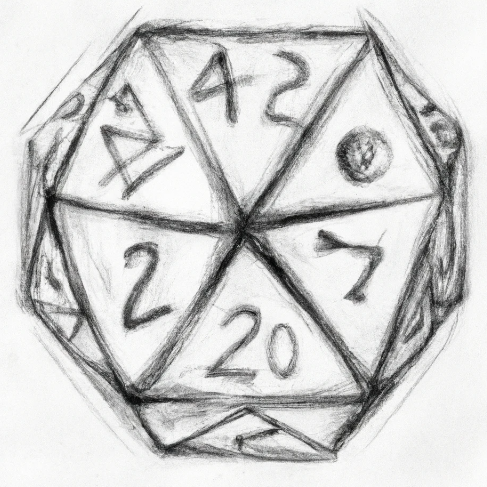 Tritex Games
Tritex Games is a shop with a focus on games, accessories, and collectible miniatures related to fantasy and sci-fi role-playing and war-gaming. Store hours are Monday-Friday 9am to 5:30pm, Wednesdays 9am to 9pm, Saturdays 9am to 5pm, and Sundays closed.
Sign in to contact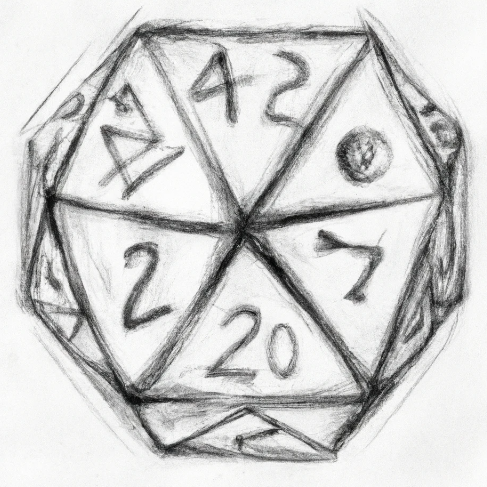 Too Fat Goblinz Gaming
Come to TFG Gaming, our tight-knit gaming community hosting tabletop and PC gamers alike. Join our Discord to talk with others and make table bookings. On Monday nights, meet up at the Doghouse Pub in Stafford to play games such as Warhammer 40k, Warmachine, Necromunda, Kill Team, Age of Sigmar, Malifaux, X-Wing, Twilight Imperium, Munchkin, Zombicide, Gloomhaven, and Saboteur. Entry is £3 or free for first-timers, and there's also parking a short 2-minute walk away. On Discord, PC gamers also get together to play PUBG, Tarkov, DayZ, Age of Empires, Among Us, Left for Dead, and so on. We thank The Doghouse Pub for hosting us every Monday evening, Too Fat Goblins for the sponsorship and event prizes, and F.Hinds Jewelers for helping out.
Sign in to contact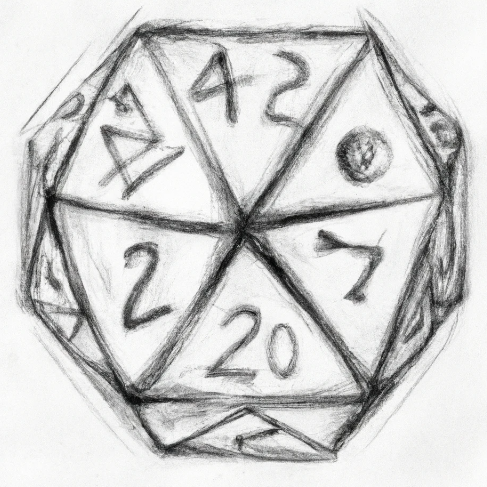 Beacon Board Gamers
Typically, every other Saturday from noon 'til 6 in the evening; however, be sure to double-check the Facebook page for specific information. Drinks, nibbles, and sandwiches can all be procured at the event.
Sign in to contact