Listings in Rugby
Below you'll find every active listing we have for TTRPG groups and players in Rugby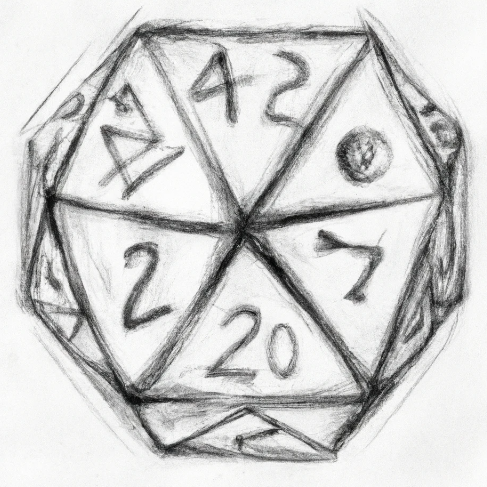 Rugby on Board
We are a group of boardgame enthusiasts based in and around Rugby, coming together since October 2012. Currently, there are fifteen of us who regularly meet up every Tuesday evening at the Rugby Hotel. We play various types of games including Tzolk'in: The Mayan Calendar, Samurai, Santiago, Discworld: Ankh-Morpork, Braggart, Notre Dame, Roll Through the Ages: The Bronze Age, Devil Bunny Needs a Ham, and Martian Dice. Everyone is welcome – no fees or membership required – and feel free to bring your own games! Our Facebook group is a great way to stay connected and up-to-date with us.
Sign in to contact Anonymous6448
I'm looking for a D&D group to join for a one-shot where I can DM and run some homebrew content!
Sign in to contact Owen T
Hi all, I'm new to D&D and am looking for a friendly game to join in my local area—is anyone familiar with any good options?
Sign in to contact