Listings in Leamington Spa
Below you'll find every active listing we have for TTRPG groups and players in Leamington Spa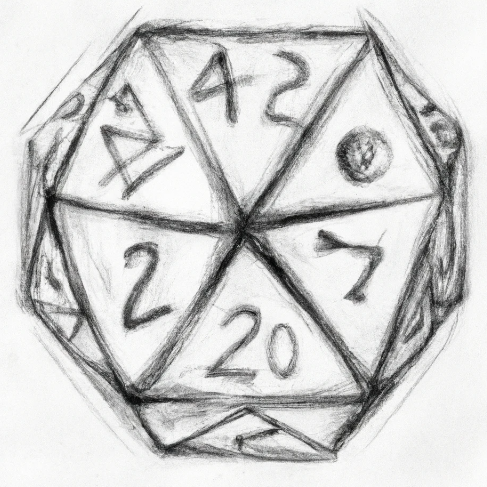 Warwickshire Gamers
Welcome to Warwickshire Gamers! We gather every Monday evening to play miniature wargaming, from a variety of systems, such as 40k, Killteam, Bolt Action, Saga, Flames of War, and Lord of the Rings.
Sign in to contact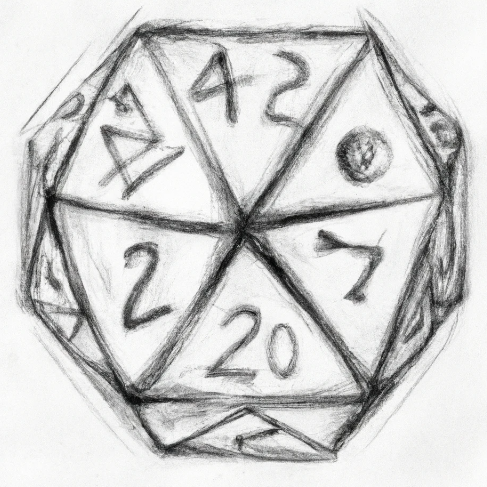 Board Silly Leamington Spa
We meet every Thursday at 8 pm at the Newbold Comyn Arms in Leamington Spa to play various games such as Settlers of Catan, Puerto Rico, Agricola, and more. Everyone is welcome and there is no charge for first-time visitors. Those who attend will pay 50p each week, which will go towards buying new games for the club.
Sign in to contact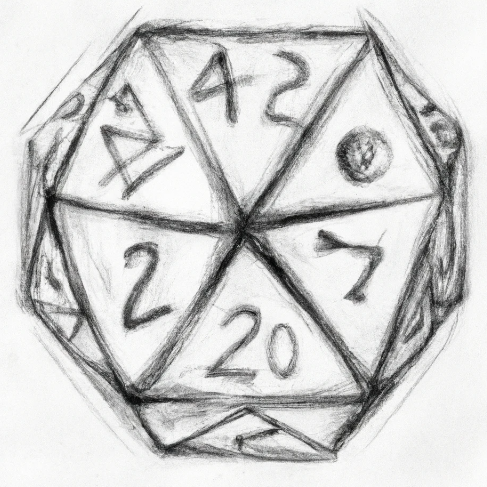 BoardSilly
Gather on the first and third Mondays each month from 7:30 to 11pm to have fun and test out your skills with strategy, classic, and party games. Come try out Carcassonne, Tikal, Settlers, Risk, Cranium, Balderdash, and others! We invite everyone to join in - newcomers are welcome. You only need to pay 50p for an entire evening of entertainment.
Sign in to contact Rex O
Looking for an experienced D&D player to join our local group! LGBTQ+ friendly environment, so all are welcome!
Sign in to contact Anonymous4616
Hey everyone, I am looking for one new player to join my existing D&D group based in Warwickshire - perfect for someone who has never played before!
Sign in to contact