Listings in Nuneaton
Below you'll find every active listing we have for TTRPG groups and players in Nuneaton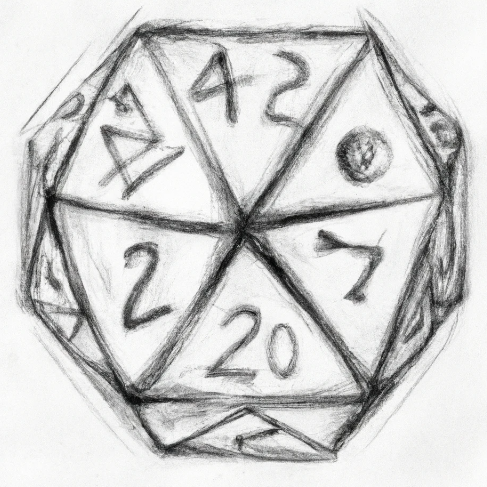 Nuneaton Games Club
NGC has been assembling at the Crown Inn near Nuneaton station for the past few years, usually around 7.45pm on Wednesdays. Lately, however, the club has shifted to the Griff & Coton Sports Club and is happily settled there - its new, permanent home. About 5 - 10 board gamers and a separate group of role-playing gamers come together every week. Furthermore, they now have a website, with more content expecting to be added over time - it can be found at http://thenuneatongames.club/.
Sign in to contact Art C
Looking for a new LGBTQ+ friendly player to join my D&D group near Nuneaton - message me if interested!
Sign in to contact Anonymous6130
Hi everyone, I'm looking to find a D&D 5e game in my local area that is both LGBTQ+ friendly and welcoming to all players.
Sign in to contact Msgr. F
Hi everyone! I'm new to the area and I'm looking for a D&D group who will let me DM a one-shot in person or online. I'd love to meet new people and have some fun, so if anyone knows of any groups or players that'd be great!
Sign in to contact