Listings in Alcester
Below you'll find every active listing we have for TTRPG groups and players in Alcester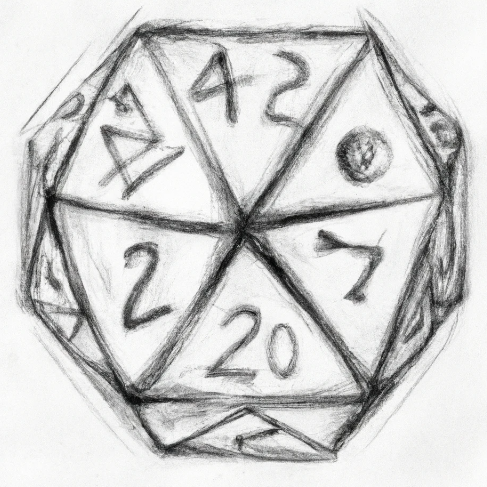 Tabletop Worcester - Dungeons & Dragons, RPGs & More!
MH Tabletop Worcester is an ideal place for those looking to make some new friends while playing various tabletop games such as Dungeons & Dragons, Pathfinder, board games, and card games. We welcome both new and experienced players; in fact, no prior experience is required and we'll help you understand the rules and create a character if necessary! We have events which cost £1 in order to cover costs and support our range or equipment, but it's free for new members or DMs running a game that night. Our Player's Guide and a primer on the setting's lore can be found by clicking the respective links. Come join us over on our Discord - https://discord.gg/xSATVXtRNQ and check out what our 1,173 members have been doing on Tuesdays.
Sign in to contact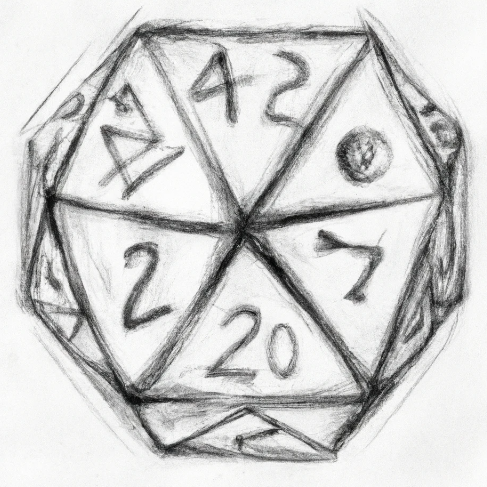 Coventry DnD: Knights of Godiva 5E
ARUYX Members 386 Welcome adventures, The Knights of Godiva in Coventry would love to have you join their D&D club! We offer adventure league one-shots with our blend of rules and rewards, and we use the 5th edition of Wizards of the Coast books. Stop by the Town Crier in Coventry City Centre for some Dungeons and Dragons fun. Also, check out the discord page for our rules, documents, and any help you may need- https://discord.gg/MfPhGtzNT5. 18+ events only please, as they are hosted in a pub. Please be sure to register with meetup.com and arrive at or before 7pm (but no earlier than 6:45pm if just watching, not feasting). Bringing a minimum of 50p is also expected to cover the cost of club books, minis and other materials used. Our upcoming events are Week 3 Dungeons and Dragons one shot event 26/09/2023 and Week 4 Dungeons and Dragons one shot event 03/10/2023, both at the Town Crier. Both players new to the game and veterans are welcome to join us. Check out our organizers and 386 message members to see what past events we have held, and make sure you are there to support the Town Crier!
Sign in to contact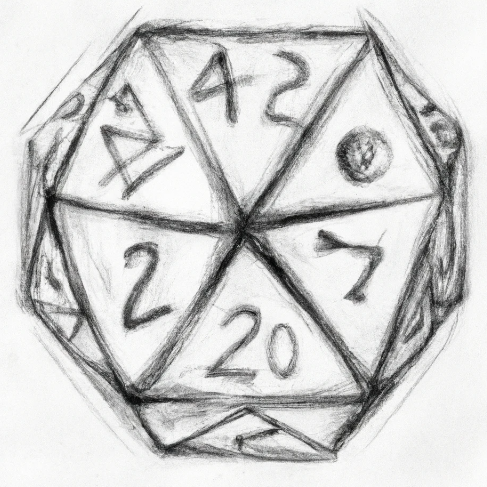 Birmingham Fantasy/Sci Fi Book Club Meetup Group
1XGAmy Carter and 105 others Greetings to all you book lovers out there! I'm creating a community where we can all meet once a month to chat about fantasy or science fiction novels. Later on I'd like for us to host book events or have mutual accountability while purchasing books. In addition, I'll be hosting monthly events like our upcoming discussion on The Art of Prophecy by Wesley Chu. We can read other books while we're there, and then decide which books to read at the next meeting. We'll also be having a book swap and I'm open to having the meetings at other locations. If you have any questions, feel free to drop me a message! We currently have 106 members, and hopefully that number will continue to grow!
Sign in to contact Pres. S
Hi, I'm looking for a new player to join an existing Dungeons & Dragons game near Alcester - anyone interested and willing to help me out? I'm a bit nervous but excited to get started!
Sign in to contact Anonymous3604
Hi all! I'm new to Pathfinder and wondering if anyone can help me find a group to join either in person or online?
Sign in to contact Anonymous8784
Hi everyone, I'm looking for a person (preferably LGBTQ+) to join my existing in-person or online D&D game that prioritizes an inclusive, welcoming environment.
Sign in to contact