Listings in Poole
Below you'll find every active listing we have for TTRPG groups and players in Poole Agile
Standard board game classics (Carcassonne, ticket to ride etc.) Looking for a group to join as a couple.
Sign in to contact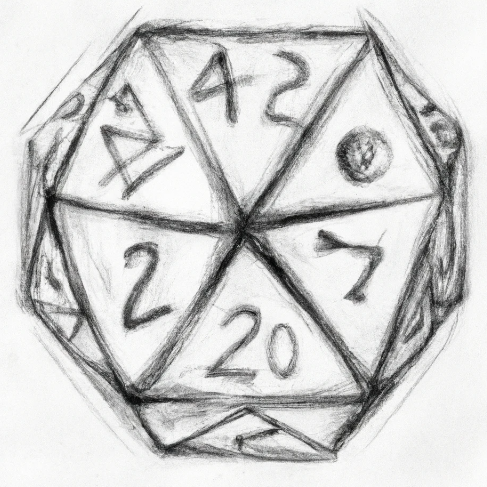 Dorset Board Gamers
The Dorset Board Gamers are a devoted team that enjoys Euro/US board games. We hold an extensive selection of various strategy titles, such as Settlers, Carcasonne, Goa, Puerto Rico, Power Grid, and RailRoad Tycoon. Normally, we manage to arrange a game on a weekly basis, with occasional extended gaming sessions on the weekend. Our group is based out of Poole, Dorset.
Sign in to contact Mellissa P
I'm a veteran D&D 5e player and I'm looking for either an in-person or online game - can anyone help me out?
Sign in to contact Anonymous3764
Does anyone know of a Board game club in Dorset that does not use homebrew systems?
Sign in to contact