Listings in Pontypridd
Below you'll find every active listing we have for TTRPG groups and players in Pontypridd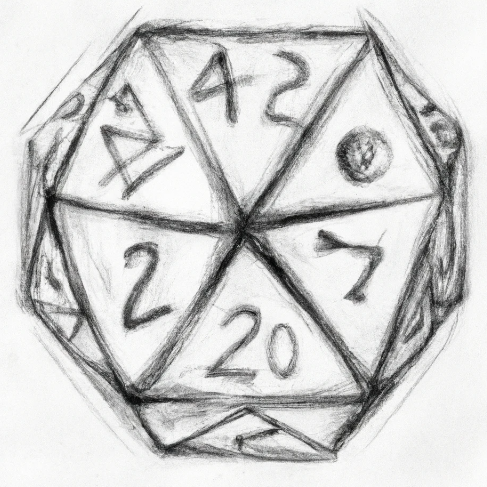 Pontypridd RPG Club
Come join us in May 2022 for our opening of the brand new tabletop roleplaying club in Pontypridd! Every Wednesday we will have the gaming tables set up between 6pm and 10pm and access to the bar downstairs. No prior experience is necessary – whether it's your first time seeing what RPG is about or you are an experienced player, everyone is welcome here. We're an inclusive and welcoming place for all!
Sign in to contact Garrett B
Hello all, I'm looking for a D&D group in Mid Glamorgan that either plays 5E or a homebrew system.
Sign in to contact Anonymous7778
Does anyone know of any TTRPG clubs in Mid Glamorgan with a focus on homebrew systems?
Sign in to contact Blake F
I am new to tabletop RPGs, and I am looking for a local group to join so I can learn the hobby!
Sign in to contact