Listings in Bridgend
Below you'll find every active listing we have for TTRPG groups and players in Bridgend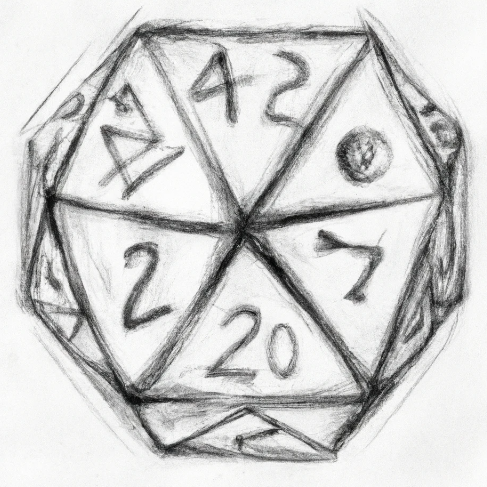 Bryncethin Tabletop Gaming
A tabletop gaming group that meets every Tuesday from 7-9pm at the Bryncethin community centre is open to everyone who loves boardgames, wargames, TTRPGS, and a variety of other games that involve tables! Sorry though, no table tennis or beer pong! Admission costs £2.
Sign in to contact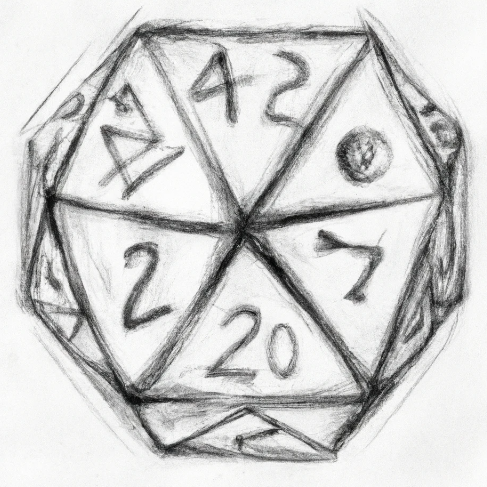 Bridgend Board Gamers
Are you dreaming of your cardboard dreams? Our group meets weekly on Tuesdays at Geek Retreat in Bridgend and has something for you, from gateway games to more complex euros. Bring your own or explore one of ours! We will be here from 6pm for a fee of £5, which includes a free hot drink. If you need more info, drop me a message. Hope to see you joining us, just look for the bunch of geeks with the stacks of boxes! 😉
Sign in to contact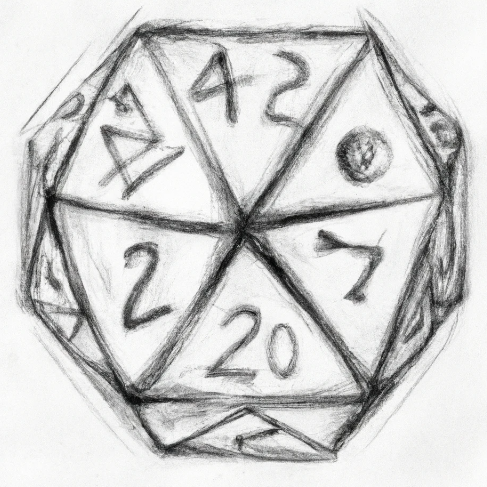 Bridgend Board Gamer
Come and take part in our amicable group to satisfy your cardboard desires. We meet at Geek Retreat in Bridgend every Tuesday evening at 6, where there is free refreshment and food available. Whether you fancy light-hearted games or something more complicated, we have something to fit the bill. Bring your own game to the table and maybe you'll discover a new favorite. The admission fee at Geek Retreat is £5 - bear in mind parking is complimentary after 6 pm at Brackla 3 Street car park (CF31 1BZ). For anything else, join our Facebook group or contact me. We would love it if you could join us - just look out for our group, among the piles of boxes.
Sign in to contact Jovita J
Hello! I used to play Pathfinder a while ago, but it's been a while, so I'm looking for a Pathfinder group either in person or online to get back into the game.
Sign in to contact Ms. W
Hello everyone, I'm new to Pathfinder and I'm looking for a local group to join - does anyone have any advice for a nervous new player?
Sign in to contact Ross D
Does anyone know of a Board game club that encourages homebrew content or a virtual club online?
Sign in to contact