Listings in Mid Glamorgan
Below you'll find every active listing we have for TTRPG groups and players in Mid Glamorgan
All listings in Mid Glamorgan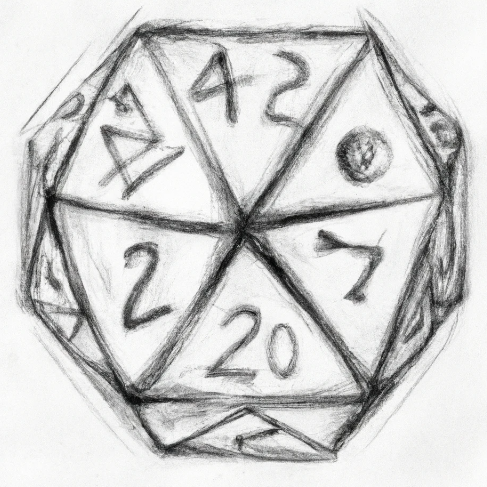 Dungeons and Dragons 101 for players and game masters (Aberdare)
ravel organizinglimited executive Board Dungeons and Dragons is having a huge resurgence in popularity, but the process of finding a group and simply learning the game can be difficult. This event is designed to take away that difficulty, creating a fun and straightforward atmosphere for everyone, whether they know the game or not. I have past experience running a similar event, and am eager to help hundreds of people make their first steps into this amazing game. Whether an individual or in a group, everyone is welcome; I especially invite individuals who identify as LGBTQIA+ and those from diverse backgrounds. We have had 16 events, with hundreds of attendees, all over the world, and the organizer, Paul Nadin, is reachable for enquires.
Sign in to contact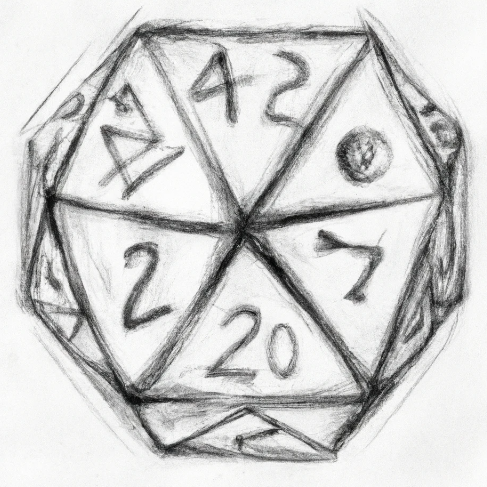 Chippenham Dungeons and Dragons 3.5 Meetup (Aberdare)
Zulrahh Are you interested in playing Dungeons and Dragons 3.5? All levels of experience from newcomers to veterans are welcome. Take on the role of any character, ranging from classic classes like Clerics and Mages to more obscure roles like Elves, Halflings, Barbarians, and Prestige Classes. We are based in the Chippenham area in Wiltshire, but we are open to travelling further afield, especially on weekends due to weekly work commitments. Let's get together, grab a bite to eat, and get the party going!
Sign in to contact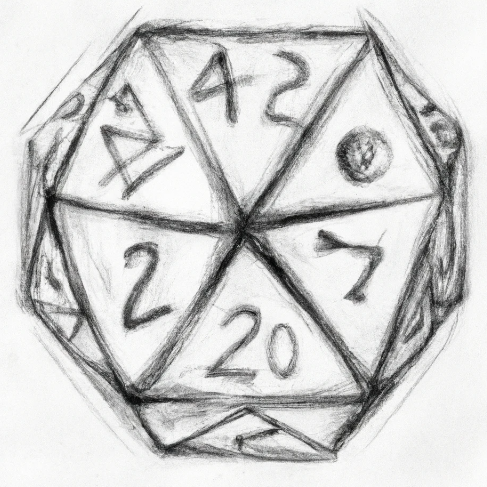 Beginner Friendly Dungeons and Dragons (Aberdare)
IS_9608 Participant · HostNiamh. O Participant · HostWill Hirons Participant · HostChanges Bristol members will be hosting a monthly Dungeons and Dragons event especially for those who are new to the game. It will cost £10 per person, or £7 for Changes members and volunteers. Supplies such as characters, miniatures, and dice will be provided, and you can reserve a spot by emailing elysia@changesbristol.org.uk. There have been past events with a total of 11 and 8 attendees, so make sure to mail Elysia and book your space in advance to guarantee a spot.
Sign in to contact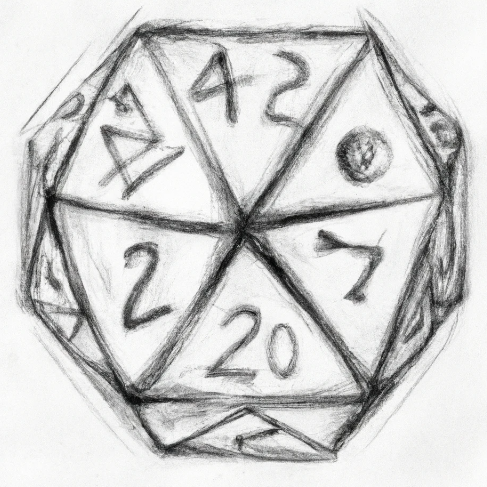 Pontypridd RPG Club (Pontypridd)
Come join us in May 2022 for our opening of the brand new tabletop roleplaying club in Pontypridd! Every Wednesday we will have the gaming tables set up between 6pm and 10pm and access to the bar downstairs. No prior experience is necessary – whether it's your first time seeing what RPG is about or you are an experienced player, everyone is welcome here. We're an inclusive and welcoming place for all!
Sign in to contact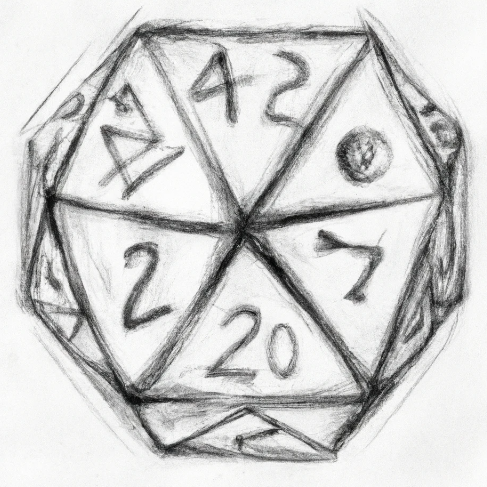 Caerphilly Board Gamers (Caerphilly)
In the vicinity of Caerphilly town, a board game gathering is held nearly every Friday night at the Old Library starting at 6 pm and lasting through the evening. All are welcome!
Sign in to contact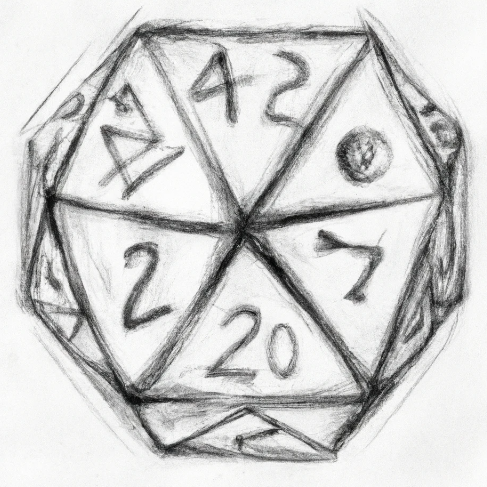 Bridgend Board Gamer (Bridgend)
Come and take part in our amicable group to satisfy your cardboard desires. We meet at Geek Retreat in Bridgend every Tuesday evening at 6, where there is free refreshment and food available. Whether you fancy light-hearted games or something more complicated, we have something to fit the bill. Bring your own game to the table and maybe you'll discover a new favorite. The admission fee at Geek Retreat is £5 - bear in mind parking is complimentary after 6 pm at Brackla 3 Street car park (CF31 1BZ). For anything else, join our Facebook group or contact me. We would love it if you could join us - just look out for our group, among the piles of boxes.
Sign in to contact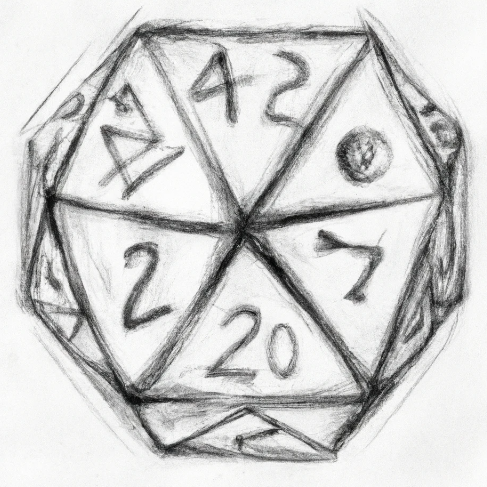 Bryncethin Tabletop Gaming (Bridgend)
A tabletop gaming group that meets every Tuesday from 7-9pm at the Bryncethin community centre is open to everyone who loves boardgames, wargames, TTRPGS, and a variety of other games that involve tables! Sorry though, no table tennis or beer pong! Admission costs £2.
Sign in to contact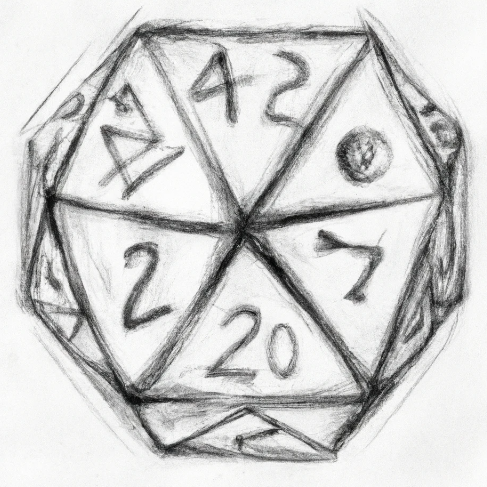 Bridgend Board Gamers (Bridgend)
Are you dreaming of your cardboard dreams? Our group meets weekly on Tuesdays at Geek Retreat in Bridgend and has something for you, from gateway games to more complex euros. Bring your own or explore one of ours! We will be here from 6pm for a fee of £5, which includes a free hot drink. If you need more info, drop me a message. Hope to see you joining us, just look for the bunch of geeks with the stacks of boxes! 😉
Sign in to contact