Listings in Petworth
Below you'll find every active listing we have for TTRPG groups and players in Petworth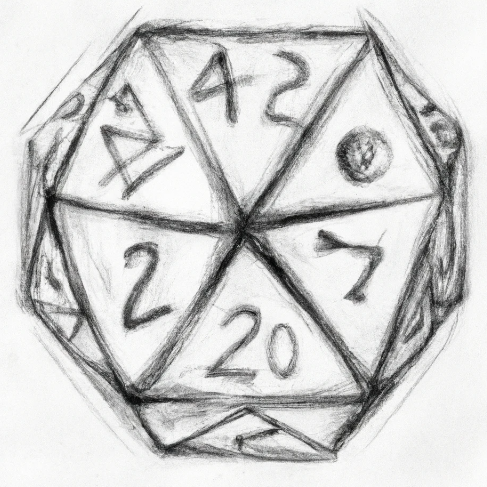 Gamers of the Abyss
AbramsFriends (0)See all Come join me for some fun gaming! There are plenty of game choices, from the dark themed to more lighthearted options. Some contemporary game choices include Return to Dark Tower, Tainted Grail, Human Punishment, Let's Summon Demons, Obsidia, Zombicide, Steamwatchers, and Apex. Additionally, I invite you to join me for movie nights, with flicks like The Matrix, The Hunger Games, Blade Runner, Dredd, Nightmare on Elm Street, Friday the 13th, It, Saw, Halloween, Hellraiser, Brightburn, Happy Death Day, Death Note, Demon Slayer, Rurouni Kenshin, Ipman, Enter the Dragon, Triple Threat, Ong Bak, Alien vs. Predator, Jurassic Park, Godzilla, King Kong, and other series to choose from. Plus, I'm always up for a good Mortal Kombat 11 match on PS4. We even have an upcoming movie screening for Dredd (2012); still some spots left! Come join us for a great time and a chance to experience some unique movies and games.
Sign in to contact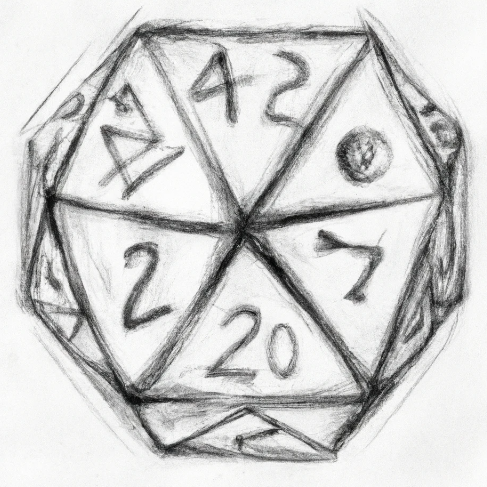 Laurel / PG County Tabletop Gamers at 3 Gear Games
amantha410 friends attending Welcome to 3 Gear Games Meetup! We are a friendly local tabletop game shop that invites people of all backgrounds to join us for board games, role-playing games, unique artwork, and more. This marks 3 years of operation and we have moved to 25C Street, Laurel MD 20707. Our mission is to bring people together, and we have weekly events like Board Game Nights, Tabletop Role-Playing Games, Learn-To-Play Dungeons and Dragons, Tabletop Games and Afternoon Tea, Extra Life Charity, and more. If you want a safe, comfortable, and inclusive atmosphere for your tabletop game meetup, consider coming here. We are majority black-owned, woman-owned, and LGBTQIA-friendly. To learn more and join us, please visit our website, Facebook group, and Discord. See our website for upcoming events and purchase tickets for them online to ensure your spot!
Sign in to contact