Listings in High Wycombe
Below you'll find every active listing we have for TTRPG groups and players in High Wycombe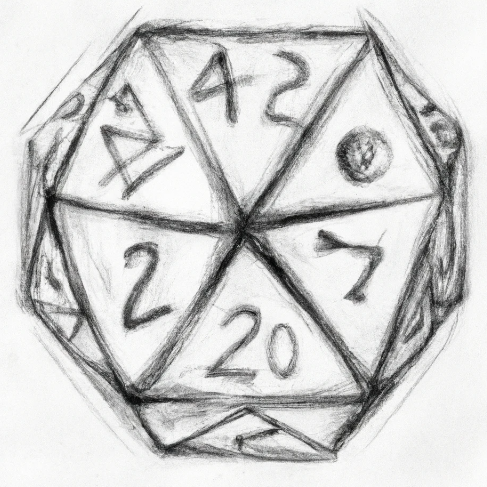 ARMAGEDDON INC
We meet on Monday evenings in Downley Community Centre to play a selection of wargames, from Warhammer 40,000 to Star Wars X Wing, and many more. All of the equipment, from tables to scenery, is included in the charge of £5 per game. Come and join us for a friendly and enjoyable experience - if you have any questions, email me and I'll do my best to answer!
Sign in to contact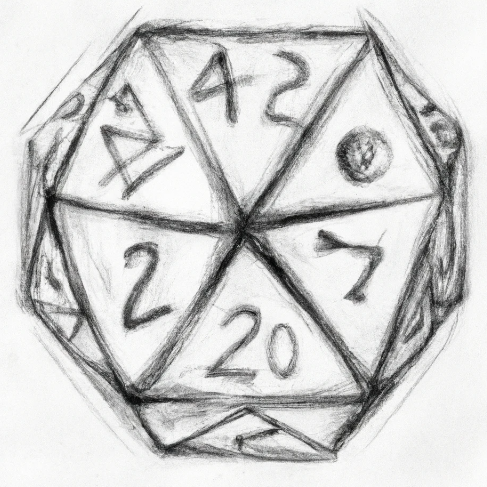 Bucks Board Games Group
A guild that is similar to the meetup group of the same name is designed for regulars so that the game collection is visible on Tuesday nights. However, those who live nearby but are only occasional visitors are welcome to be a part of the forums. They could join conversations about Handycon or other local events, get help with international postage, and so on. Guests are more than welcome to join in and can introduce themselves in the designated thread.
Sign in to contact Anonymous8014
Has anyone out there had any success finding a tabletop RPG club or online group that I can join to learn the ropes?
Sign in to contact Rep. I
Hi everyone, I'm new to Pathfinder and a bit nervous, but eager to find a group to play with either online or in person! Does anyone have any tips or recommendations for me?
Sign in to contact Nu A
Hi everyone, I'm looking for a couple of players to join a D&D game that I'm setting up here in Buckinghamshire - I have some experience playing from a long time ago, but it has been a while since I have played.
Sign in to contact