Listings in Chesham
Below you'll find every active listing we have for TTRPG groups and players in Chesham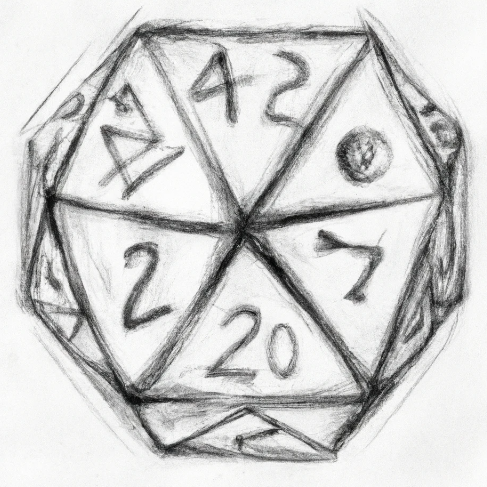 The Chesham Gaming Society
We intend to spread enthusiasm for board and card games and congregate in our inviting, roomy local pub -- The Griffin -- on Thursdays.
Sign in to contact Nova B
"Hello Pathfinder enthusiasts, I'm seeking an LGBTQ+ inclusive group to join in Buckinghamshire - would greatly appreciate any recommendations or any queer-friendly gaming communities around."
Sign in to contact Mrs. A
Hi everyone, I'm new to D&D 5e and I'm looking for a game in or near Chesham - anyone got any suggestions?
Sign in to contact Anonymous8985
Do any of you awesome folks know of any TTRPG clubs near Chesham that would be open to an absolute beginner?
Sign in to contact