Listings in Buckingham
Below you'll find every active listing we have for TTRPG groups and players in Buckingham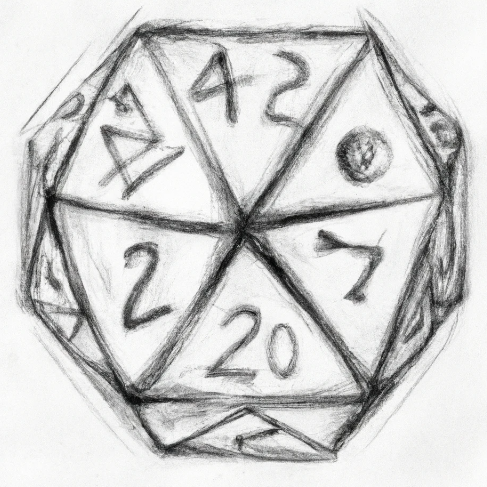 DnD Meet Up - Current Story: Shadowrun DragonFall [Full]
(SES)DavidTaming Smaugs (SES)AspenVault Hunters (LNC)SylviaMore........We are recruiting a couple more players for a virtual Shadowrun Dragonfall campaign. This is a casual setting for all types of characters, and the DM is new to the craft. Events take place in a changed world of 2054, determined by the events of 2012, when a dragon emerged from the German mountains causing chaos and destruction. Now, there is a city of Berlin characterized by anarchy, and the right connections and skills can make money. Join us for a virtual session!
Sign in to contact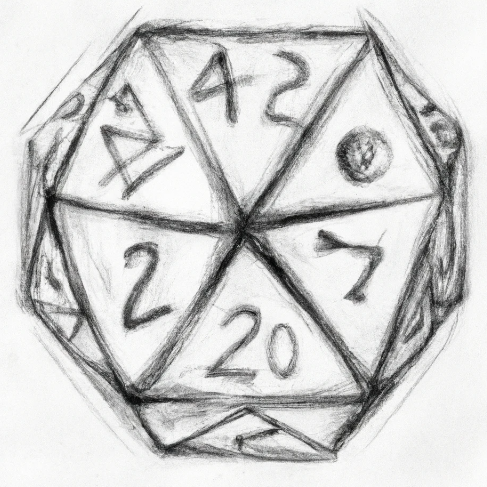 A.R.C.H. the Austin Roleplaying Court of Hot
. Attend events, answer surveys, and earn points to join this group's membership. We're an adult-only self-exploration community open to individuals of all backgrounds, from queer-positive to kink-positive and even members of the Alphabet Mafia! Our primary activity is Live Action Roleplay (LARP), but this isn't the stereotypical "hitting each other with big weapons while running around a field" type LARP! We explore aspects of ourselves through Roleplay and create fantastical worlds together. This includes board gaming (particularly hidden role games or self-exploration games), and discussing the importance of consent. We also run workshops about custom built relationships, intimacy negotiation, and kink-community terminology. Above all, we strive to maintain a respectful and inclusive environment, and ask that everyone be open to learning more about those that lead lifestyles different from their own. We also require vaccination, unless there is a legitimate medical excuse. Join us and explore the depths of yourself, your friends, and our wonderous world!
Sign in to contact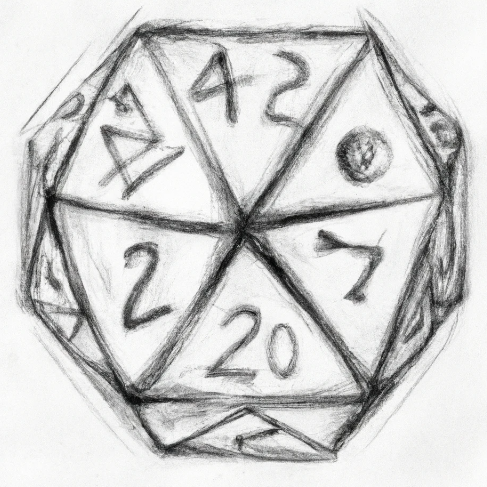 Dragon's Lair Pathfinder Society
UBrianOrganizerMarathonDavidAttendingThu, Sep 21Mon, Sep 25SavanahAttendingThu, Sep 21The Pathfinder Society invites you to join their gaming tables! Three times a week (Monday, Thursday, and Sunday, at 7 PM) you can discover hidden secrets, work towards your character's goals, and gain experience and loot. Come ready with pencil and dice, or feel welcome to use a pregenerated character. All are welcome, no matter their level of experience. For more information, check out http://paizo.com/pathfinderSociety. If you have any questions, or want to request a specific scenario, you can reach out to the organizers at erin@dlair.net.
Sign in to contact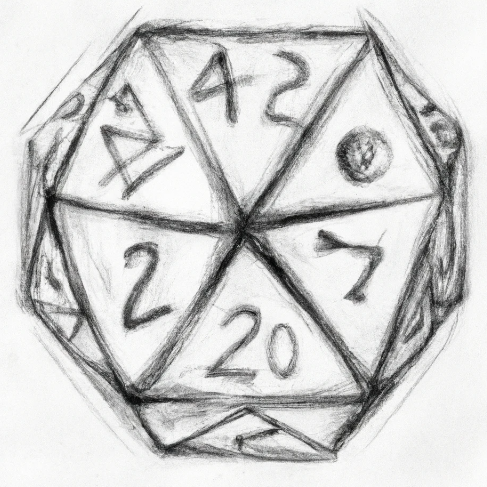 Austin Dungeons & Dragons Newbie Sessions
GEmp9 and 745 othersJoin us to learn Dungeons & Dragons 5th Edition in a relaxed, friendly environment. Whether you are a new or experienced player, all are welcome! We host one-shot adventures suited to new players, with pre-made characters or you can roll your own. Each game session typically takes 4 hours, and have questions, ask the DM will be ready to provide help. We don't accept spectators, as they can be disruptive to the game. Races and classes within the official, published 5th Edition are allowed usually - see the individual event page for more details. We've got you covered if you're not very creative when roleplaying. So don't miss out, check out our website or Discord to find out more!
Sign in to contact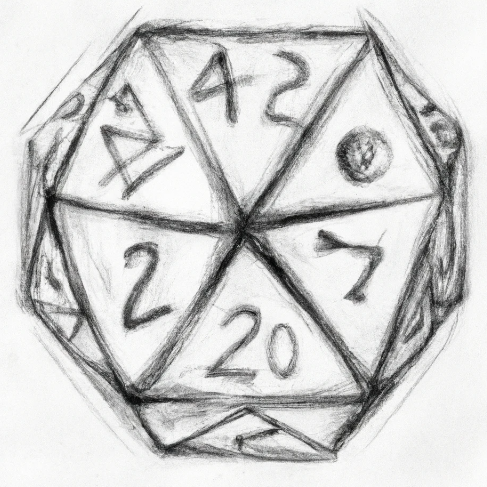 Pokemon Dungeons and Dragons
CommunityWe are a group of individuals who are passionate about playing Pokemon Dungeons and Dragons together! We're at present searching for a DM, so if this is something you'd be interested in, drop a line. We'll be meeting virtually in the meantime, but hopefully this changes somewhat in the near future! Have a keenness for Pokemon and D&D? Come join us! Please note, if you're a DM, you're especially invited and welcome!Previous EventsNovember 14th 2020 was our first Dungeons & Dragons Pokemon event. We had a total of five attendees and an organizer, Heather Nunnelly.
Sign in to contact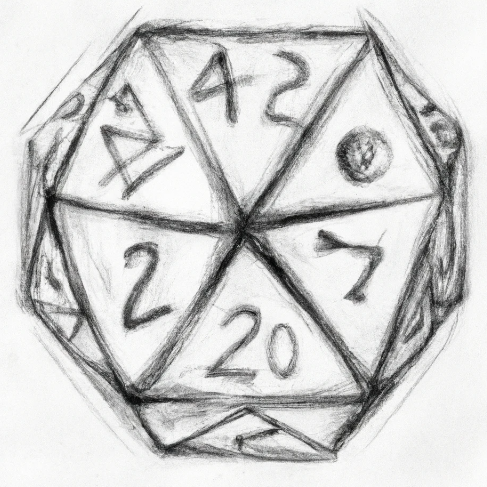 Learn to Code Austin TX
This group provides the perfect opportunity for prospective coders to come together and learn more about coding and technology. Experienced IT professional Sandra A. hosts the events, which range from in-person to virtual "Coffee & Code" gatherings. Everyone, regardless of coding skills, is invited to take part! Mentors will help participants work through coding challenges, all while providing plenty of time for informal chat and questions. Ultimately, the goal is to make coding an easy and enjoyable routine. For those wishing to learn the fundamentals of JavaScript, Script Witty hosts a Bootcamp curriculum. So grab a cup of coffee and join us for our cozy coding session!
Sign in to contact