Listings in Aylesbury
Below you'll find every active listing we have for TTRPG groups and players in Aylesbury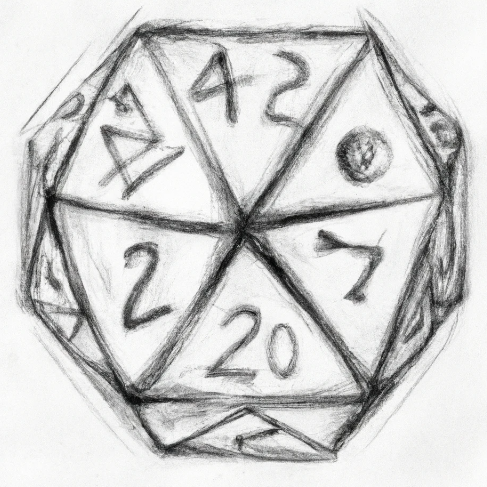 Wyrmberg Games
This Thursday at 8pm, a bunch of people who enjoy playing games but aren't too competitive will meet up at Roblin Close in Aylesbury. You can check out https://wyrmberg.games to get an idea of the types of games we like. There's no real reason not to join us!
Sign in to contact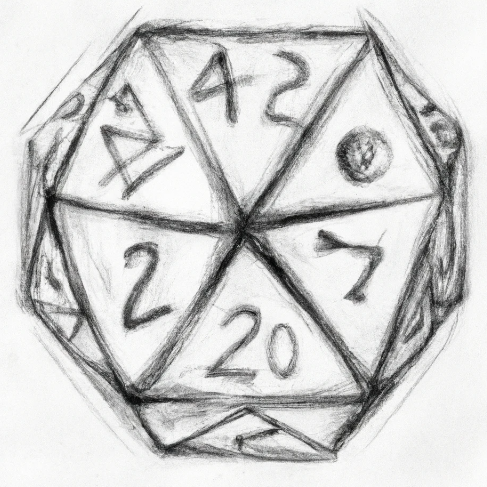 Aylesbury Boardgame Club
We come together every Wednesday night at the Hayden Hill community centre at 6pm, and the session costs £2 per visit, unless it's your first time - that one's free! There's a variety of fun games to play and our group is a very welcoming bunch, even though we look pretty normal.
Sign in to contact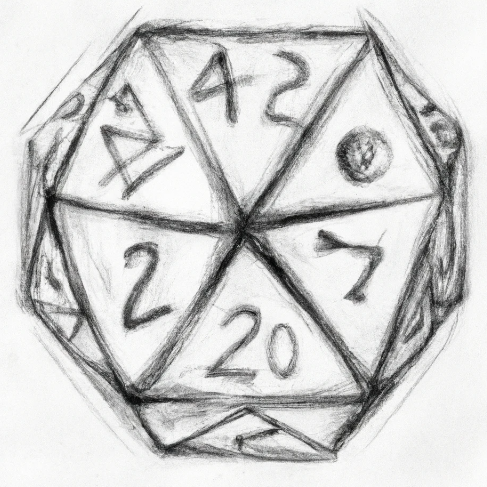 Beds & Bucks Gamers
Every Wednesday evening from 5:30pm to 10-11pm, you can come to our Haydon Hill community centre for only £2 a visit! There's food and drink making facilities and lots of nearby eateries. The hall is wheelchair friendly and also has parking, toilets, and a kitchen. There's usually 10-20 of us, who all get together to play an array of games. We would love to see you there; if you wish to find out more, take a look at the England Games Club Forum for a weekly summary of what we do.
Sign in to contact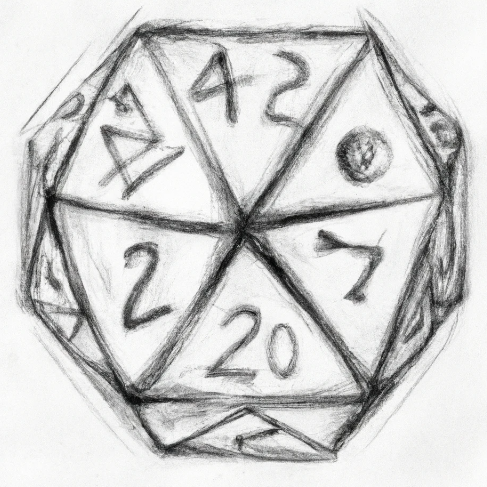 Aylesbury Warhammer 40K & AoS
The Aylesbury Warhammer Group meets at Haydon Hill Community Centre, HP19 8SD, every Monday evening from 6:30pm to 10:30pm. Free parking is available. Attention experienced and novice players 18 and over - entrance is £4 (cash only). Play WH40k, Kill Team, Age of Sigmar, Warcry and other Games Workshop games! Visit the Facebook Group page and Booking Sheet for more information.
Sign in to contact Anonymous3336
Hey all, I'm looking for a new player to join my homebrew D&D game in or around Aylesbury - please send me a message if interested!
Sign in to contact Anonymous4960
"Adventure-minded seventeen-year-old seeking Dungeons & Dragons game in or near Aylesbury; eager to join an immersive fantasy journey, roll dice, and forge new friendships!"
Sign in to contact