Listings in Eastleigh
Below you'll find every active listing we have for TTRPG groups and players in Eastleigh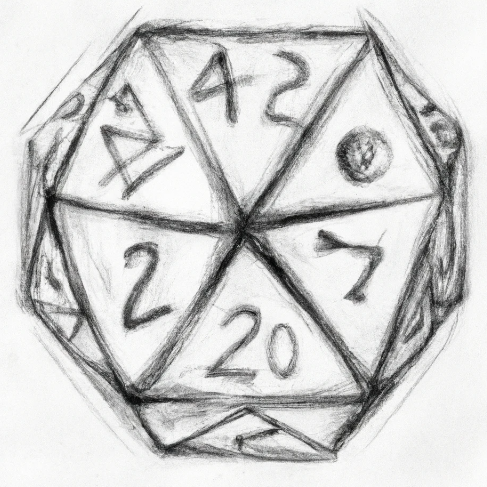 Eastleigh Games Club
We convene every Tuesday night from seven until eleven o'clock at the Railway Institute. We take pleasure in playing Euro Games, Board Wargames and Miniatures. Pop down on the initial evening and it won't cost a penny.
Sign in to contact Emmitt B
Hey everyone, I'm looking for a couple more players to join my first-ever game of Dungeons & Dragons - either in person or online - so please let me know if you're interested!
Sign in to contact Anonymous4720
Hi all, I'm looking to join a D&D game in (or near) Eastleigh, having not played in a long while but keen to get back into it - if anybody knows of an existing game or may be interested in starting a new one please let me know!
Sign in to contact