Listings in St Helens
Below you'll find every active listing we have for TTRPG groups and players in St Helens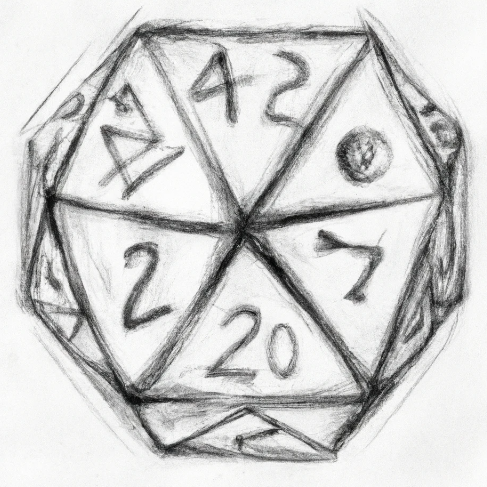 E.R.G.O Gaming Club
We get together every Wednesday from 5 o'clock until 10:30 in the evening to enjoy different types of board and card games, and we are always open to trying any new games someone brings to the table. From time to time we also play role-playing games and war games.
Sign in to contact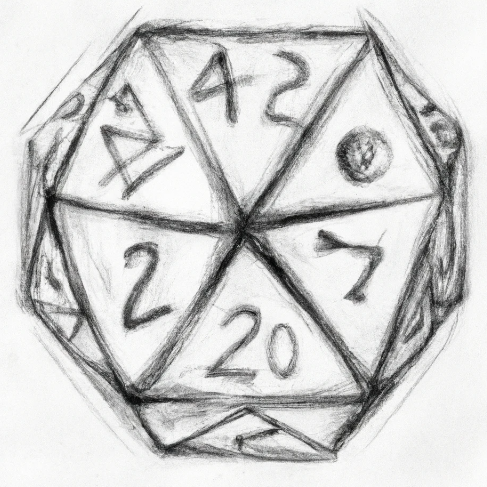 St Helens Spartans
The St Helens Spartans get together every week on Tuesdays and Wednesdays from 7:30pm to 11:30pm at their renovated club, offering a variety of games, such as wargames, boardgames, and roleplaying games, spanning all time periods and sizes.
Sign in to contact Anonymous6851
Is there anyone in the Merseyside area looking to start a Pathfinder group, or established one that I can join as I have a lot of experience but haven't played in a while?
Sign in to contact Anonymous9172
Does anyone in or around St Helens have an established Pathfinder game with homebrew content?
Sign in to contact