Listings in Southport
Below you'll find every active listing we have for TTRPG groups and players in Southport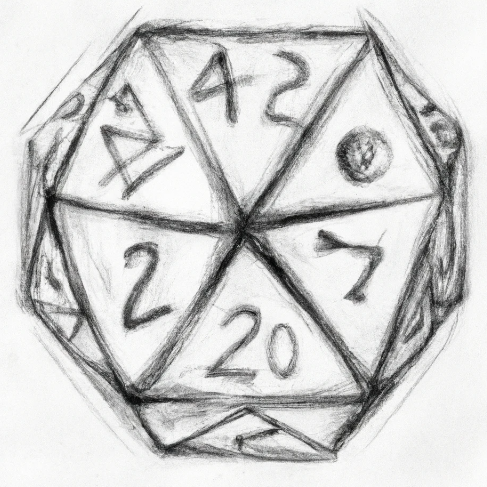 Southport Board Games Group
A social set of board gamers from Southport! We enjoy all kinds of board hobbies, from the easiest to the most complex. We get together every Tuesday at 6pm at WarGames on Lord Street.
Sign in to contact Anonymous8309
Hi everyone, I'm new and looking for a group to play a Star Wars or other sci-fi tabletop RPG game in or near Southport, but I'm a bit nervous about joining an online game - does anyone know of any safe groups I can join?
Sign in to contact Trey K
Does anyone know of a Pathfinder group in the area that sticks strictly to the Core Rulebook and doesn't use any homebrew systems?
Sign in to contact Anonymous4439
I'm a 22-year-old looking for a TTRPG club in or around Southport - is anyone aware of any?
Sign in to contact