Listings in Solihull
Below you'll find every active listing we have for TTRPG groups and players in Solihull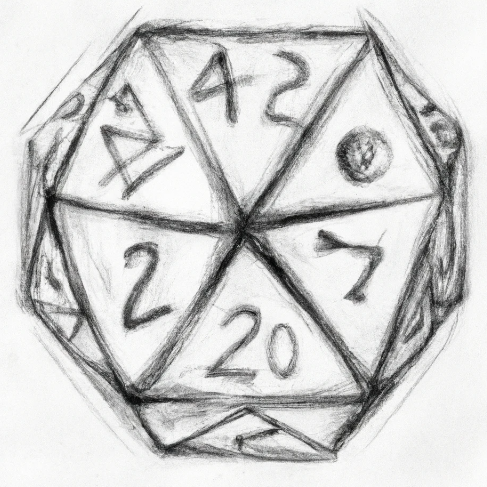 Play More Games
Come join us at Play More Games, our awesome regular tabletop event in Solihull in the centre! Here you can bring and play your favourite board games, have some drinks, sample delicious cakes, and meet an amazing group of people. At the Paramo Lounge, we'll have both silly and challenging games to play, giving you up to 5 hours of gaming fun. Between games, you can take a break for a bite to eat or a chat with the other attendees.
Sign in to contact Richard M
I'm looking for a Board game club - either online or in person - to help challenge me as an experienced player.
Sign in to contact Anonymous102
Hello, I'm looking for a friendly group of like-minded individuals to play D&D 5e with, preferably an LGBTQ+ friendly environment.
Sign in to contact