Listings in Meriden
Below you'll find every active listing we have for TTRPG groups and players in Meriden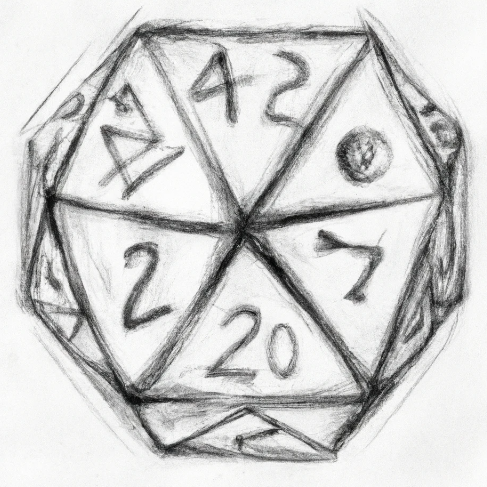 Elm City Role Playing
inoy CommunityConnect and play Dungeons & Dragons with us at the Elm City Adventure Squad! Our weekly sessions offer a chance for beginners as well as seasoned experts to come together and enjoy open play. With no need to commit to a long campaign, each event is designed specifically for drop-in/drop-out players. Meetup RSVPs won't affect table attendance, and the squad is free to ECG members with a $10 day pass for non-members. Don't forget to bring food and drinks to enjoy! See the list of past events to the right for more information.
Sign in to contact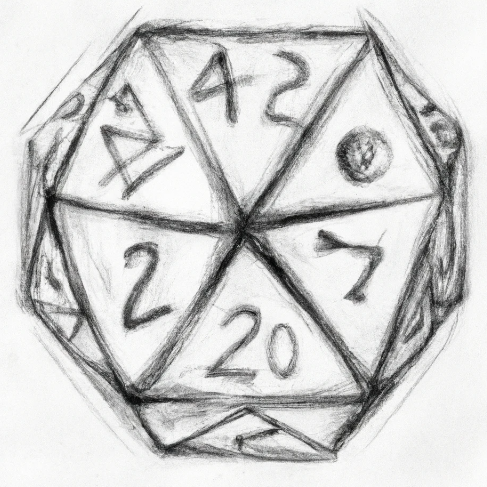 CT Fantasy and D&D Club
Welcome to Ethereal Lounge! We're hosting a month of RPG events and invite all game fans to join us. You'll find several games including Dungeons and Dragons, Call of Cthulhu, and Pathfinder as well as many others. The cost is $10 per person, with none of the money going to the store to instead float directly to the Game Master. In addition, you can purchase gaming products at a discounted rate. It doesn't matter if you are a beginner or more advanced, everyone is welcome. So join us at Ethereal Lounge for some exciting events and roll those dice! Upcoming events include a Call of Cthulhu and a D&D Weekly Open World Campaign. Entry is $10 for first game and free thereafter. New players are highly encouraged.
Sign in to contact