Listings in Coventry
Below you'll find every active listing we have for TTRPG groups and players in Coventry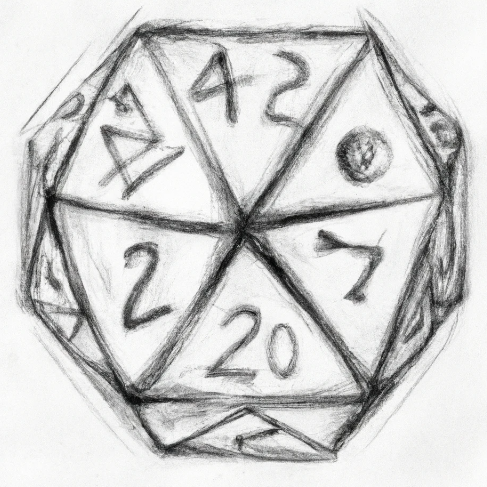 Cocked Dice Gaming
We gather at All Saints Church Hall in Allesley, Coventry between 7:30pm and 10:30pm every Thursday. We play a range of games, including Warhammer 40k, Kill Team, Bloodbowl, Age of Sigmar, Adeptus Titanicus and Necromunda, among others. We are open to everyone, both novices and experienced players. Feel free to join us - the first visit is on us!
Sign in to contact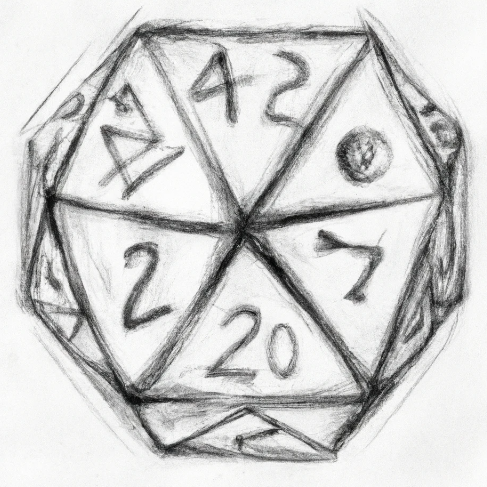 Scimitar Wargames
The Scimitar Wargames Club meets Wednesday nights from 7 to 10 at the Church Hall of Christ Church on Frankpledge Road in Cheylesmore, Coventry. Afterwards they gather at the Open Arms Public House on Daventry Road for more gaming until closing time. Subscription is £3/week or £10/week for regulars. First week free and newcomers are always welcome! Tabletop miniatures wargames and board games are offered, plus more info is available on the club website or by emailing info@scimitarwargames.org.uk.
Sign in to contact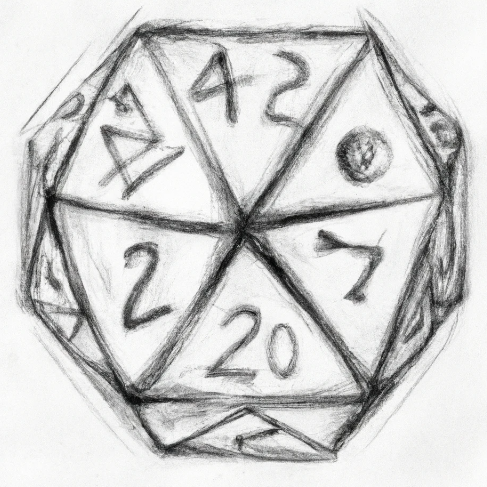 Fire and Dice (Midlands)
Throwing dice, slapping cards, quaffing beer, and making plans in a hurry! If you are coming off work or want to escape doing dishes, food is served until 11 pm. Feel free to bring your own games - favorites we've played include Agricola, Descent, Dominion, Carcassonne, Ticket to Ride, Machi Koro, Puerto Rico, Splendor, and even Exploding Kittens, though there are plenty more. We'll gladly explain the rules before beginning any game. Aspiring role-players are welcome too. The atmosphere is friendly and inviting, so all newcomers are welcome.
Sign in to contact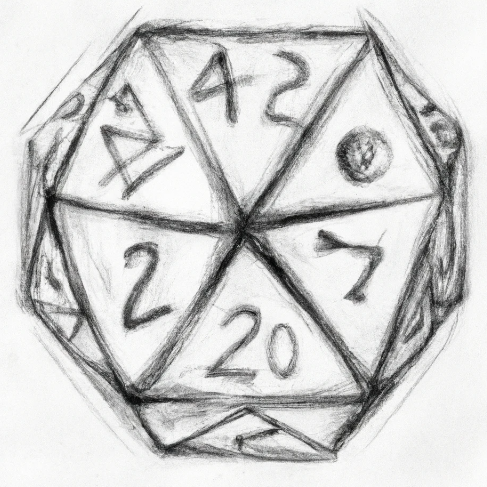 UK Saturday Games Days
A small group of UK players usually meets to play longer board games on Saturdays at Coventry and Brackley (Bucks), with the possibility of hosting in Nottingham. Here I Stand has been the core game, with the same group playing it for 10 years. They've also tried Virgin Queen, 18xx and COIN, but never with more than the full 6 players. The group of 20 email list members is down to a handful of regular players. They meet every two to three weeks to play one game (or multiple shorter games) and post their results and comments here on BGG. The organizer logs in several times a week to keep an eye on developments.
Sign in to contact