Listings in Didcot
Below you'll find every active listing we have for TTRPG groups and players in Didcot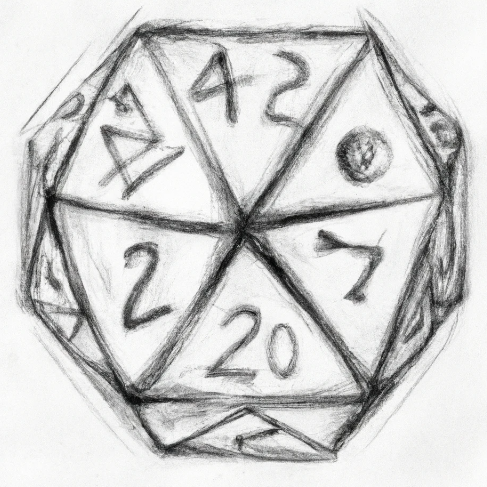 Gweeples
The meetup in Didcot began last year and it takes place on the first Wednesday and third Tuesday of every month. It's open for anyone to attend and usually has between 20 to 50 people. We have plenty of games, and also invite game designers to showcase their work and test out their games. Additionally, we organize conventions every six months, with the last one having over a hundred people and raising over five hundred pounds for charity. The website goes through regular updates too!
Sign in to contact Mark S
Does anyone know of a Pathfinder group in Oxfordshire that doesn't use homebrew systems?
Sign in to contact Arden S
Hey all! 18 year old seeking two other players to join a D&D group in Oxfordshire. If you're interested, please let me know!
Sign in to contact Anonymous4867
Hi, I'm looking for a Board game club in or near Didcot – I used to play a while ago so I'm looking to get back into it. Any recommendations?
Sign in to contact