Listings in Banbury
Below you'll find every active listing we have for TTRPG groups and players in Banbury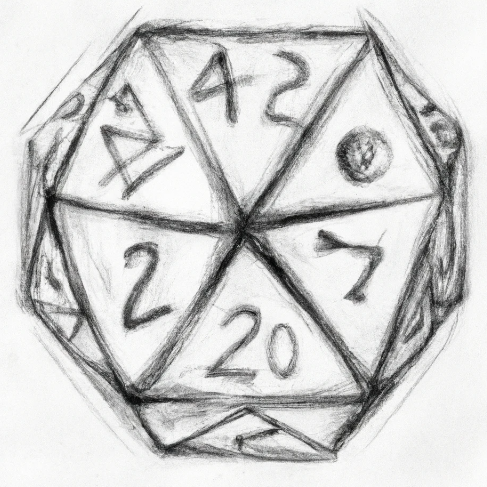 North Oxfordshire Wargaming Club
Every Wednesday from 7:00-10:00pm, the NOWclub meets up to play a wide variety of wargames, board games and card games. Popular titles include Warhammer 40K, Age of Sigmar, Infinity, X-Wing, Imperial Assault, Frostgrave, Bolt Action, Flames Of War, Team Yankee, Zombicide, Netrunner and Magic, with many more games to choose from.
Sign in to contact Anonymous8621
Hey all! I'm looking to join a D&D group who would be open to me running a one-shot in person or online, ideally using a homebrew system. Anyone out there up for it?
Sign in to contact Anonymous7901
Hi all, is there anyone in or around Banbury who would be up for joining my Dungeons & Dragons game? I'm not a fan of homebrew systems, so we'd be playing 5th edition.
Sign in to contact Ethelene S
Does anyone have a suggestion for a Star Wars or other sci-fi tabletop RPG game that is accessible and LGBTQ+ friendly to play in the local area?
Sign in to contact