Listings in Bromsgrove
Below you'll find every active listing we have for TTRPG groups and players in Bromsgrove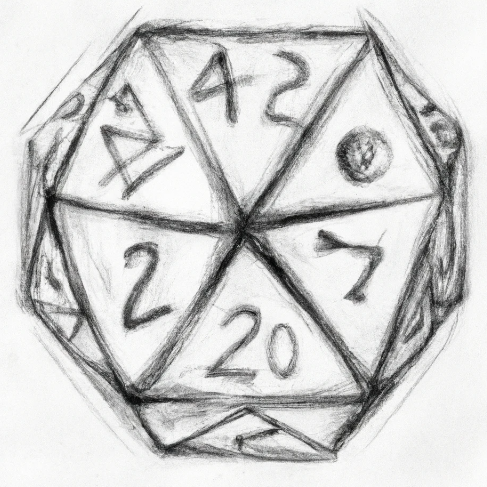 Bromsgrove Board Gamers
We are a collection of board game fans who assemble on Wednesdays at 7:30 at The Ladybird Inn, Bromsgrove. We play a variety of titles, including European-style games like Champions of Midgard and Nippon, Ameritrash/thematic experiences like Arkham Horror LCG and Mansions of Madness, in addition to numerous other amusements, like filler and dexterity games.
Sign in to contact Anonymous382
Does anyone in Hereford & Worcester know of a good Star Wars or other sci-fi tabletop RPG game that is easy to get back into after being away for so long?
Sign in to contact Anonymous7501
Hey there - I'm looking for a couple of players to join me for a Dungeons & Dragons 5th edition game in or near Bromsgrove - no homebrew systems please!
Sign in to contact