Listings in Blaenau Ffestiniog
Below you'll find every active listing we have for TTRPG groups and players in Blaenau Ffestiniog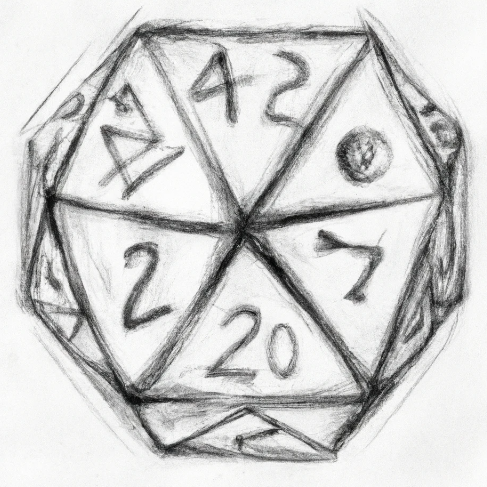 Bangor Wargaming & Roleplaying Society
We have a wide selection of roleplaying and wargaming sessions, mainly White Wolf for roleplaying and Games Workshop for wargaming, so everyone is welcome to join.
Sign in to contact Anonymous7354
Looking for a few people interested in playing a traditional 5th edition Dungeons & Dragons campaign, no homebrew systems.
Sign in to contact Anonymous734
Hey, looking for a couple players to join a new in-person D&D game in Gwynedd! LGBTQ+ friendly environment!
Sign in to contact Amb. C
Hey everyone - I'm new to Blaenau Ffestiniog and I'm looking to connect with other tabletop RPG enthusiasts in the area! Anyone know of any groups I can join?
Sign in to contact